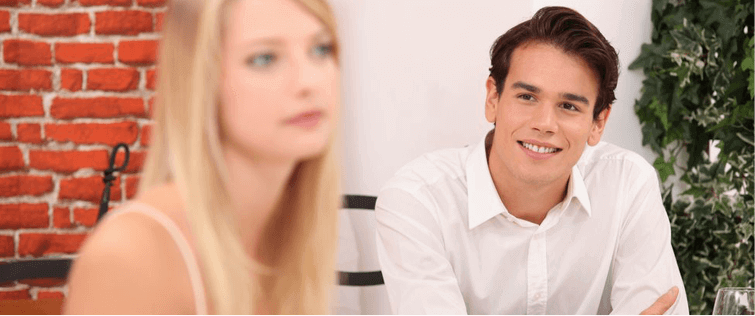 Steve Pavlina Talks to Us About Personal Development

Posted October 22, 2008
Steve Pavlina, author of the recent Personal Development for Smart People, called in our radio show last week and chatted with us for a bit. Steve, who also runs the super popul ...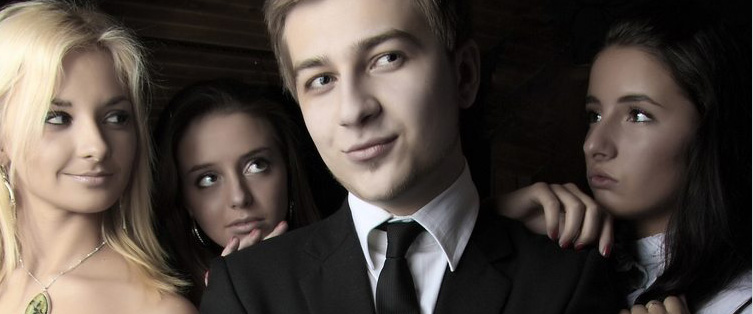 Posted October 22, 2008
This next article is part of an ongoing series here at TSB Magazine called The Success Principles. The series is based on the 64 principles laid out by Jack Canfield in his cour ...