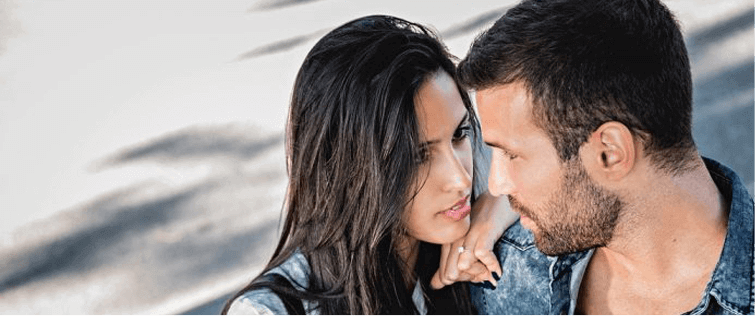 The Beauty of the Summer Fling…

Posted May 20, 2010
To keep a Summer or Fling or Not? For a long as I could remember, I've always been very nostalgic about "summer flings."  Maybe its because, during the summer af ...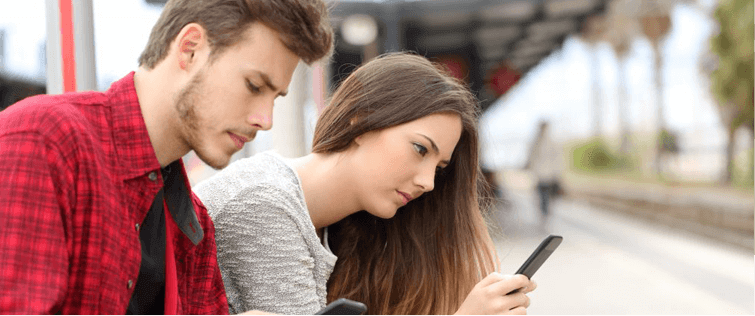 Internalizing Game and Developing the Instincts of a Natural

Posted May 20, 2010
This is part of two of my recent interview with Christian Hudson. (Read part one here.) Christian has been the talk of the internet with his recent free video content he has been r ...