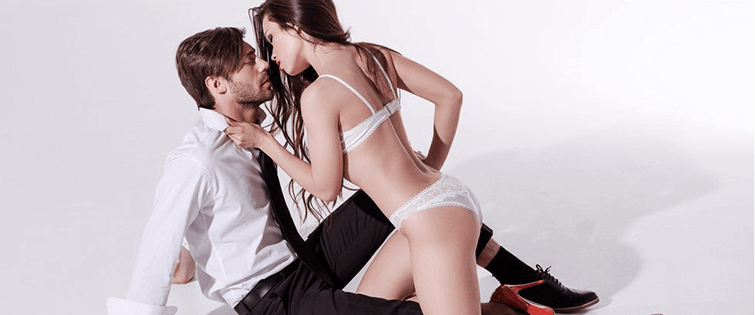 How to Score a Woman Like Kezia Noble

Posted October 20, 2009
Interview with Kezia Noble Kezia is 25-year-old native Londoner who must have heard every pick up line in and out of the book. None would work unless there was a connection made. I ...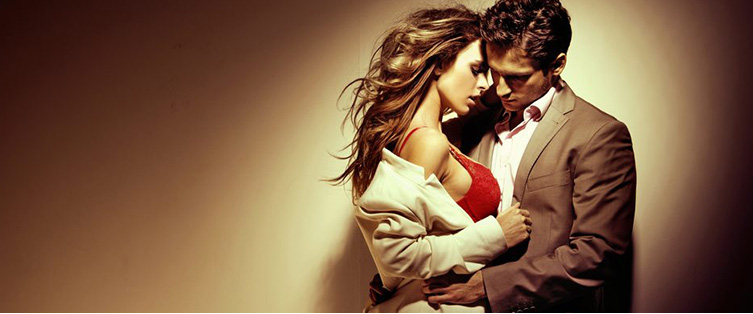 Best Weekend Reading From Around the Web

Posted October 17, 2009
Best Weekend Reading I just started writing a column over at The Bachelor Guy.  You can read my first one, How to Banter with Women.  Leave some comments and let me know what you ...