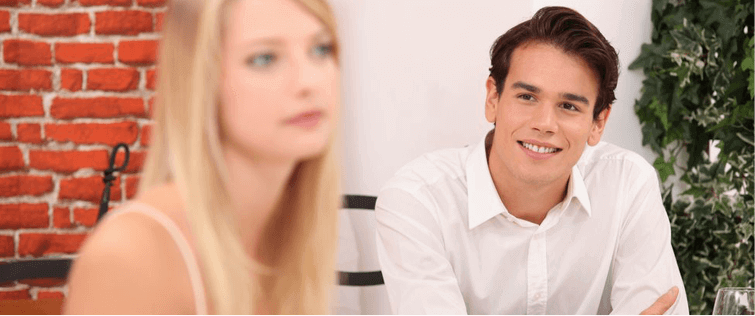 Best Weekend Reading from Around the Web

Posted April 17, 2010
Best Weekend Reading Steve Scott posted a good article titled how to implement a continuous plan to improve your life modeling a Japanese belief known as the Kaizen Principle. Mank ...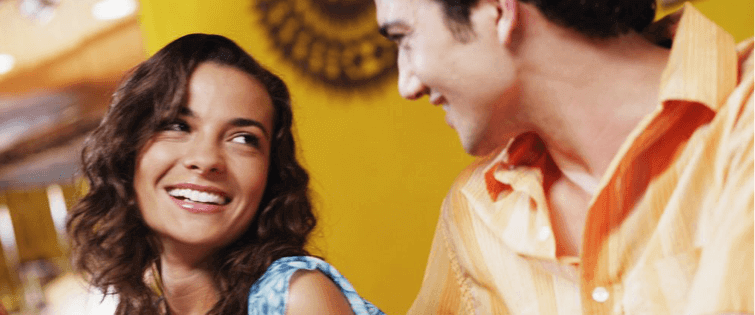 How to Avoid the Biggest "Approaching Women" Mistakes, Part 1

Posted April 16, 2010
Part 1 of 3. Stay tuned for future installments. Today I want to talk to you about the topic of approaching and opening women, and starting conversations with them. So what I first ...