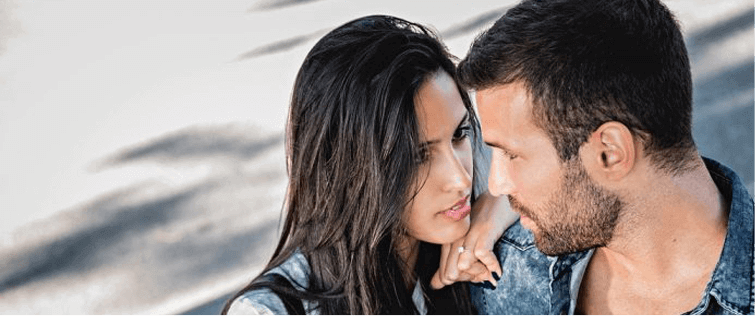 Posted November 27, 2010
Best Weekend Reading Here are two 'underrated' flirting tools you can use tonight to attract women and have better conversations with them. Also, if you havn't ye ...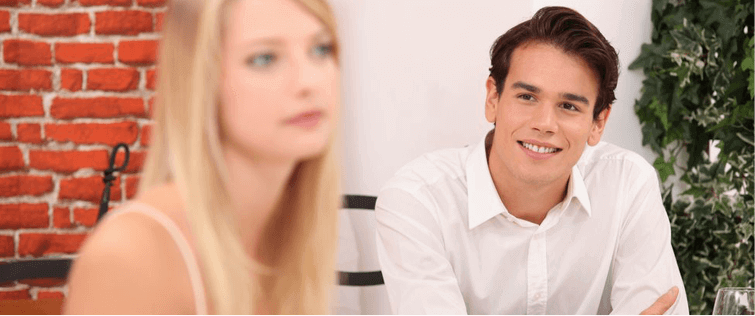 An Attraction Building Technique

Posted November 19, 2010
The Key is Being Yourself When I first started going out on dates with girls I tried so damn hard to be agreeable. If a girl mentioned that she liked a certain band, or a movie, or ...