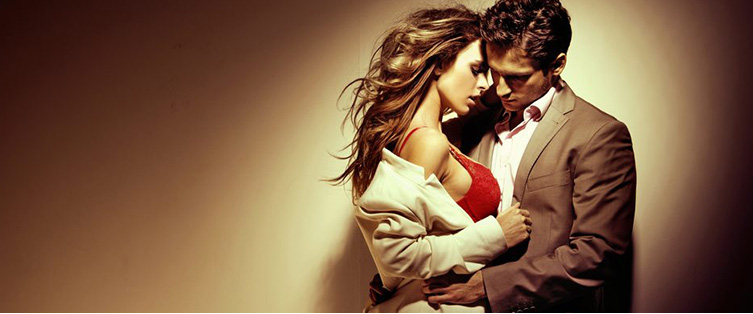 Posted November 27, 2010
Best Weekend Reading Here are two \'underrated\' flirting tools you can use tonight to attract women and have better conversations with them. Also, if you havn\'t yet, grab a c ...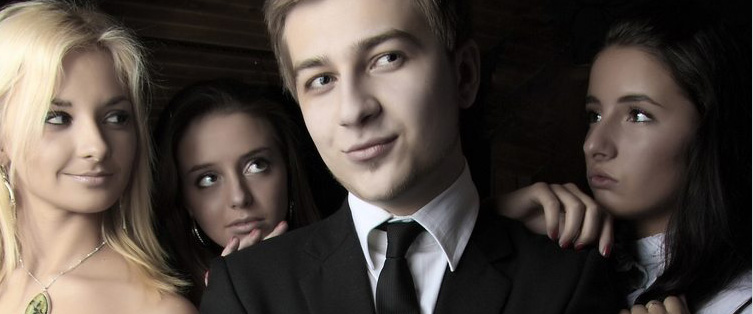 Best Weekend Reading From Around the Web

Posted November 20, 2010
Best Weekend Reading Did you get the Teasing & Banter Cheat Sheet and Vide0. Turning a One Night Stand From Awkward to Awesome. ?A hot chick gives her opinion on how to d ...