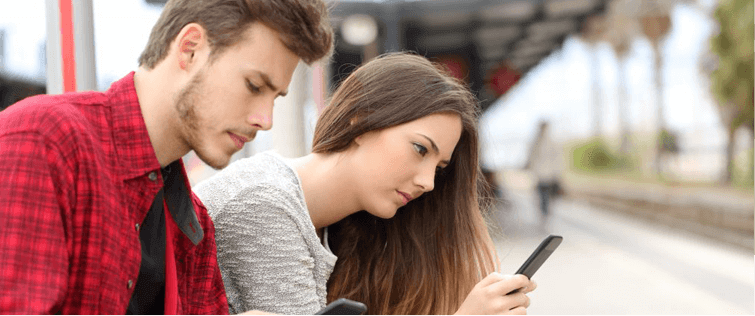 Best Weekend Reading From Around the Web

Posted December 5, 2009
Best Weekend Reading Dharam from Pua Training put out a good 2 part video series on converting friends into girlfriends.  You can watch part 1 and part 2.  Some good advice on mi ...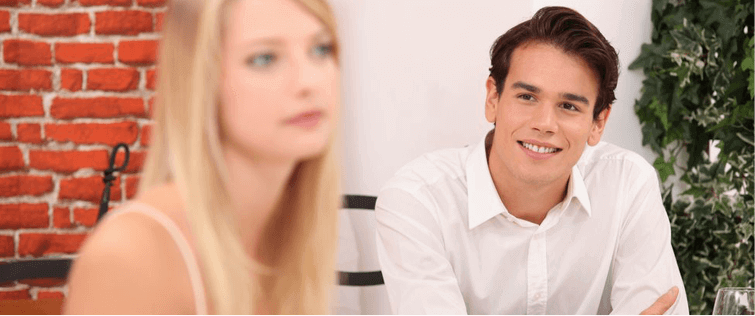 Tiger's Affair Chick: Jaimee Grubbs Pics and other Fun Stuff

Posted December 2, 2009
Check out these pictures of the chick Tiger was having an affair with. Nothing says class like Slutty Brides. Here are 10 things from your 20s that you'll regreat in your 40s ...