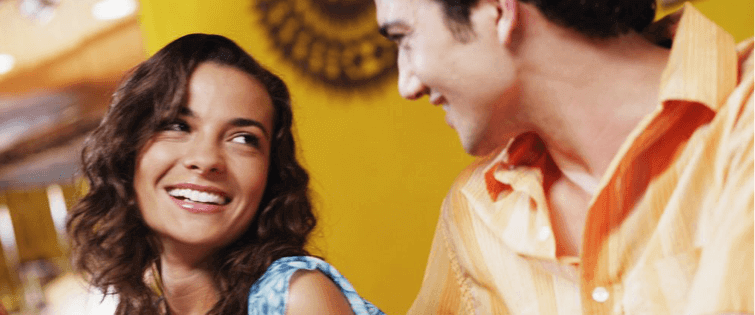 Neil Strauss, Author of The Game, on Howard Stern Show

Posted February 24, 2011
Neil Strauss talks \"pickup\" on Howard Stern For those of you who missed it, Neil Strauss was on the Howard Stern show yesterday talking about pickup. Neil is out there pimp ...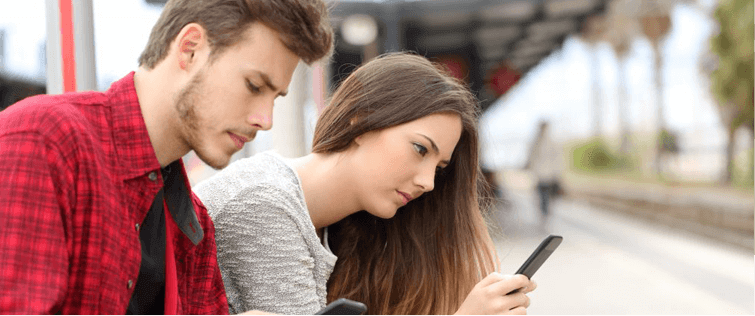 Interview: Kezia Noble Talks 'Pickup'…

Posted February 16, 2011
I recently had a chance to talk to one of the top female dating instructors, Kezia Noble. ?We talked for about 20 minutes on a variety of topics, as well as her up coming \'A ...