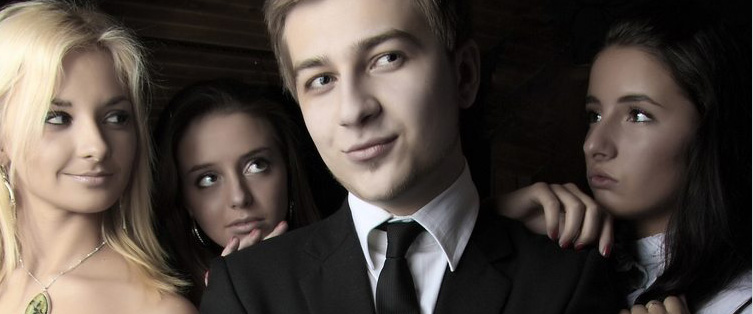 Five Ways to Handle "Whisky Dick" and Avoid Embarrassment

Posted December 8, 2009
The infamous "whisky dick"… I can't even count the number of perfectly good hookups that were cut short because of this unfortunate problem. For those of you unfamiliar wit ...
read more
34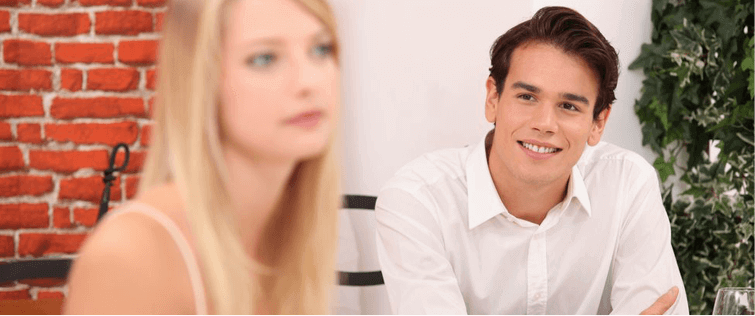 Best Weekend Reading From Around the Web

Posted December 5, 2009
Best Weekend Reading Dharam from Pua Training put out a good 2 part video series on converting friends into girlfriends.  You can watch part 1 and part 2.  Some good advice on mi ...