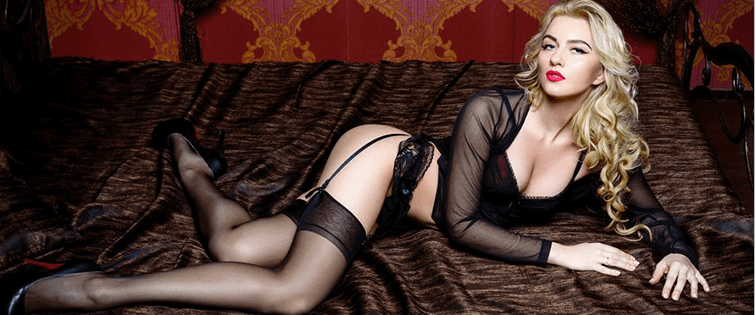 Best Weekend Reading From Around the Web

Posted March 6, 2010
Best Weekend Reading Here is a list of some recent dating advice articles I have written throughout the web. On a great personal development blog I recently found, Scot writes a re ...
The Psychology Behind Rejection: Vin DiCarlo Pandora's Box, Part Two

Posted March 5, 2010
For Part I of the interview with Vin DiCarlo, head over here. This is part two of my interview with Vin DiCarlo about his new Pandora's Box system in which he has created a formu ...