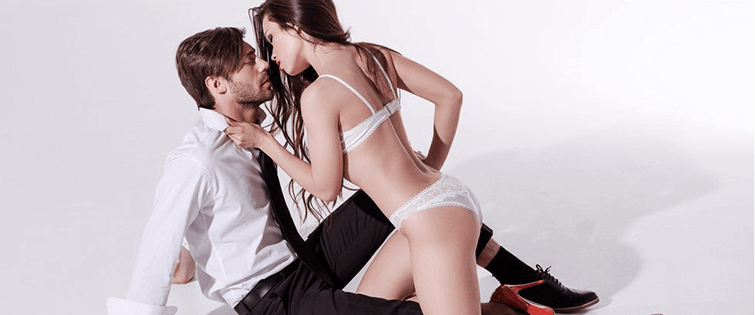 Examples of How to Talk a Woman and Create Attraction (video)

Posted March 3, 2010
How to Make Your Conversations More Attractive I put this video together for guys who are still struggling to know what to say to girls they are hitting on.  This video shows you ...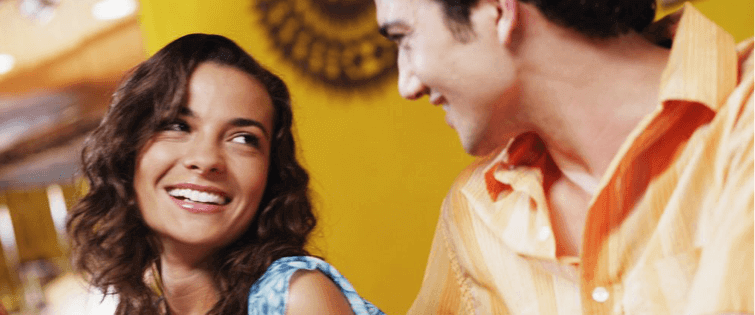 Posted March 2, 2010
This is a guest post from Ryan "DRH" from Dance Floor Mastery Do you love women? Strange question, isn't it? I'm not questioning your sexuality. I'm asking if you ...