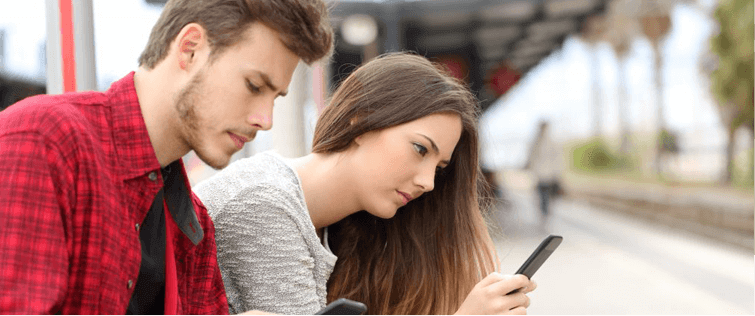 Can You Talk A Relationship To Death?

Posted February 9, 2010
This next question is brought to us by our friends over at Leftos.com. ...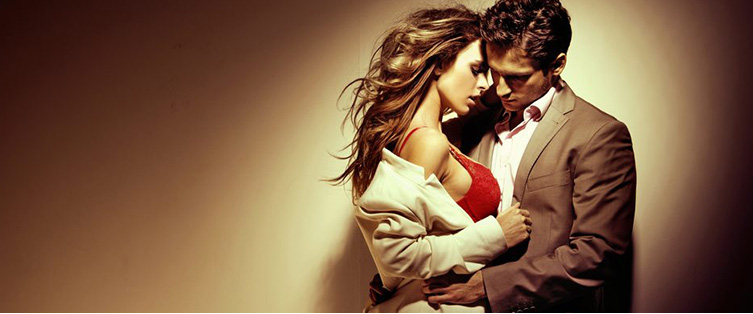 Best Weekend Reading from Around the Web

Posted February 6, 2010
Best Weekend Reading Here is an interesting semi-academic article on what defines a geek.  It gives some good clues to how they talk and what to avoid as to not appear like a geek ...