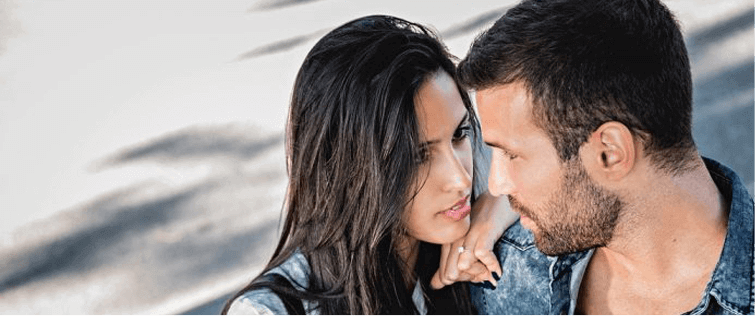 Posted January 23, 2010
The guys who just brought you the amazing Unbreakable program are back… And they've got the solution to your problem finding a good wingman. ...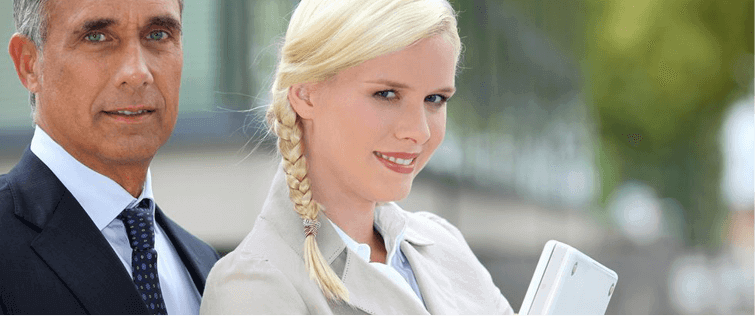 Best Weekend Reading from Around the Web

Posted January 23, 2010
Best Weekend Reading Have you listened the Mr. M text game interview yet?  Its got a ton of good information on text game.  But the real deal is the Phone and Text game guide jus ...