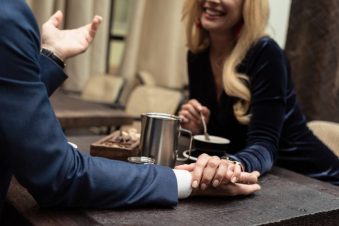 Posted March 3, 2011
How and Why You Must Get the ?Kiss? I was just watching the movie Glengarry Glen Ross last night, and in probably the best scene of his life, Alec Baldwin states an eternal trut ...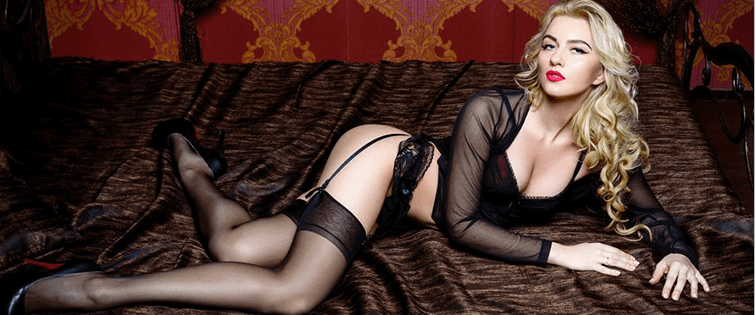 How to "Tease" a Woman and Make Her Want You

Posted February 25, 2011
\"Tricks of the Flirting Trade\" I hate ?boring? conversations. I have no tolerance for them.? I would rather ?go down in flames? then spend an hour in ?interview mode? with a g ...