Outgoing with Friends…Shy on Dates?

Posted December 23, 2009
How to be More Interesting on a Date Wow.  If there ever was a question I can relate to… this is the question. I struggled through many dates as the "stiff" "a ...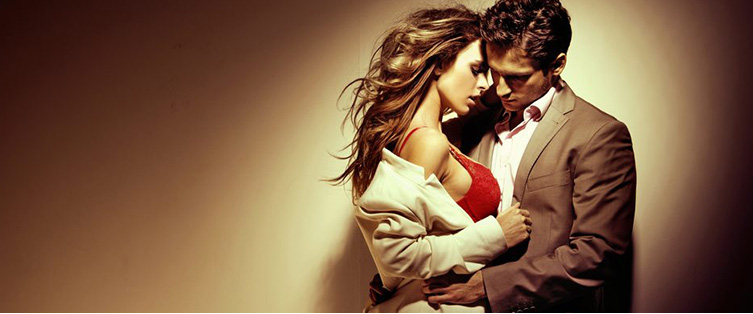 Best Weekend Reading From Around the Web

Posted December 19, 2009
Best Weekend Reading I wrote a post over at the Bachelor Guy all about how to be a good wingman. Guyism just posted this 7 ways to make small talk talk awkward. Now if you're ...