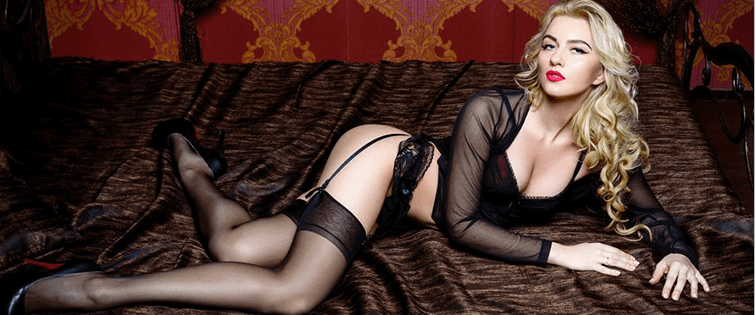 Interview: Vince Kelvin from "Seduction Coaching"

Posted May 7, 2010
An Interview With One Of The Top PUA Minds Vince Kelvin is the author of "The Same Night Sex System" and creator of "Integrated Game". He's the owner of Seduction Coachin ...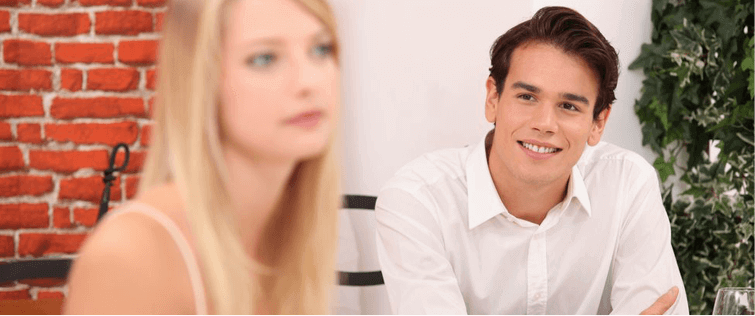 The First Five Minutes of a Date

Posted May 6, 2010
How to Start a Date with a Woman in a Way That Almost Guarantees a Good Time I used to absolutely hate going on dates. A few years back I was big into online dating and was literal ...