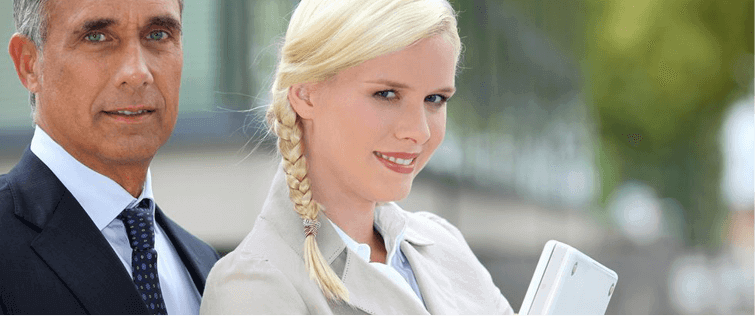 Best Weekend Reading From Around the Web

Posted June 26, 2010
Best Weekend Reading Awesome! David Black has given us  101 Ways to Get a Girl. This is a fantastic summary of everything you should be doing to improve your game with women. Here ...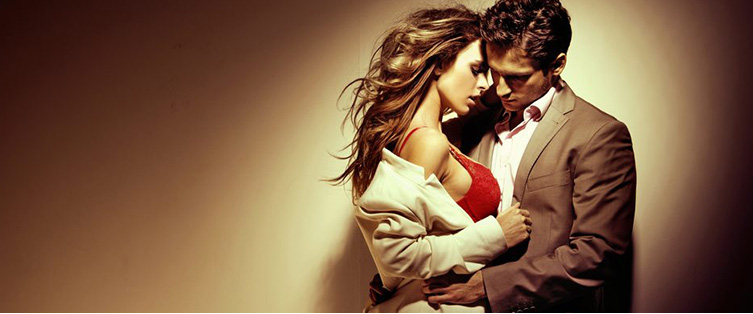 What do Girls Do That Drive You Crazy?

Posted June 24, 2010
I was just reading this article over at the campus socialite about what girls do that drives guys crazy. While there are quite a few things women do that really get under my skin. ...