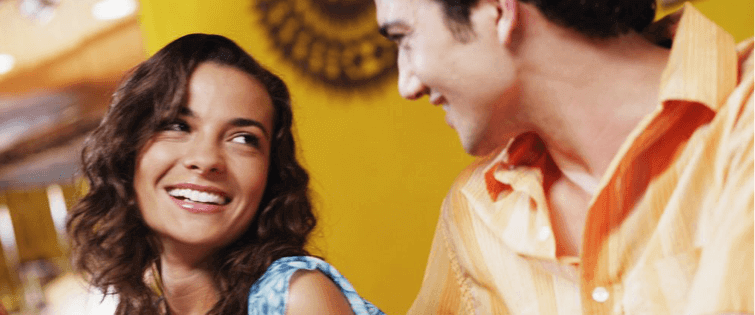 Making Money Online: Interview with Mark Ling

Posted July 25, 2010
Mark Ling Interview about AffiloJetPack ...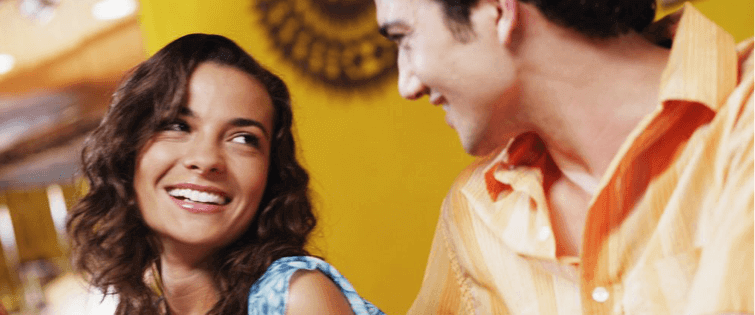 Best Weekend Reading from Around the Web

Posted July 24, 2010
Best Weekend Reading Here is a fun read by David Black, listing all the things NOT to say to get a girl in bed. Also check out these 10 strange facts about orgasms. Did you catch t ...