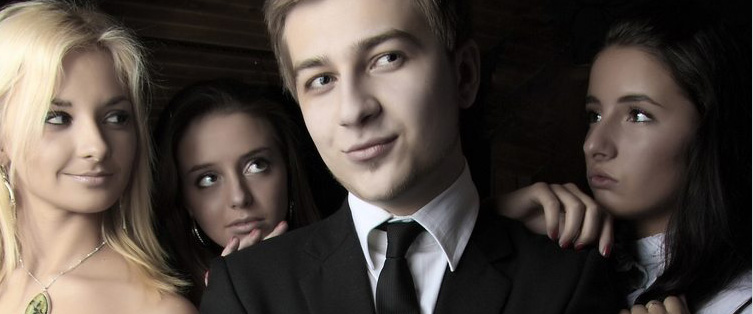 Best Weekend Reading from Around the Web

Posted July 10, 2010
Best Weekend Reading Pretty funny and true post, top 10 things that women can do that men can't. Entropy posted his guide to online game.  I've talked to him about onl ...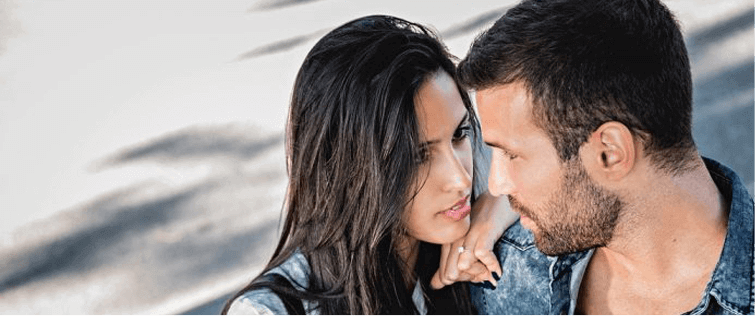 Best Weekend Reading from Around the Web

Posted July 3, 2010
Best Weekend Reading Awesome post by Entropy called Guide to Your PUA Development. Best way to get in shape this summer…. Best ways to train outside. Nothing is worse than ba ...