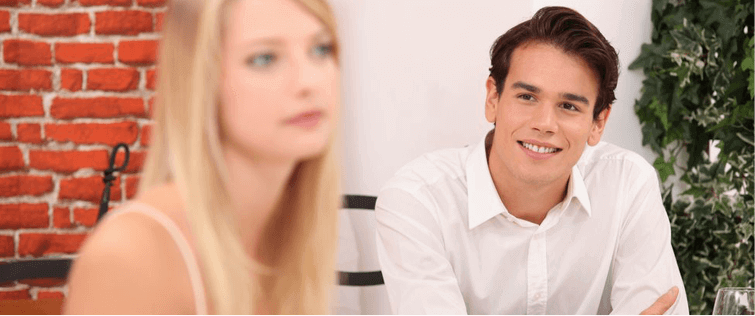 Best Weekend Reading From Around the Web

Posted May 8, 2010
Best Weekend Reading Start of by taking the 31 Days to Better Game Challenge.  You\'ll receive 31 lessons on approaching women, first dates, going for the kiss, building comfor ...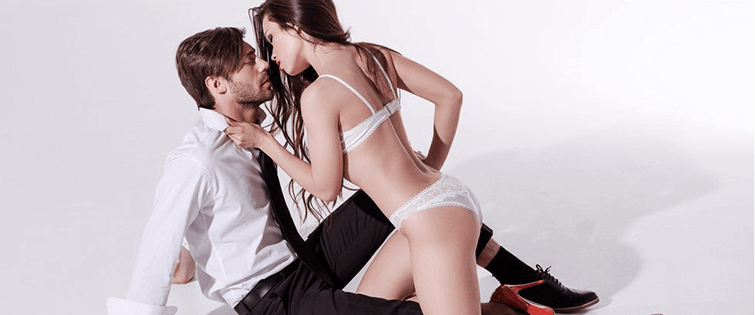 Interview: Vince Kelvin from "Seduction Coaching"

Posted May 7, 2010
An Interview With One Of The Top PUA Minds is the author of ?The Same Night Sex System? and creator of ?Integrated Game?. He?s the owner of Seduction Coaching, one of the initial ...