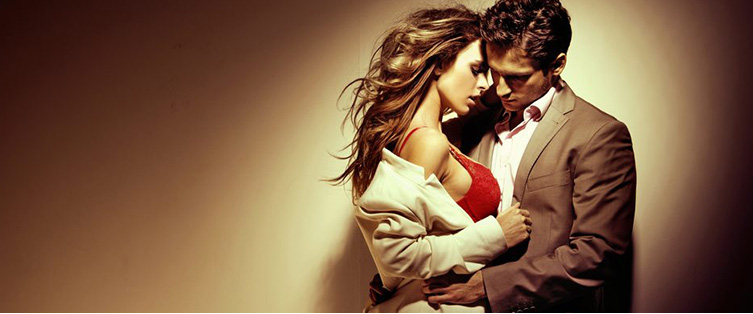 Internalizing Game and Developing the Instincts of a Natural

Posted May 20, 2010
This is part of two of my recent interview with Christian Hudson. (Read part one here.) Christian has been the talk of the internet with his recent free video content he has b ...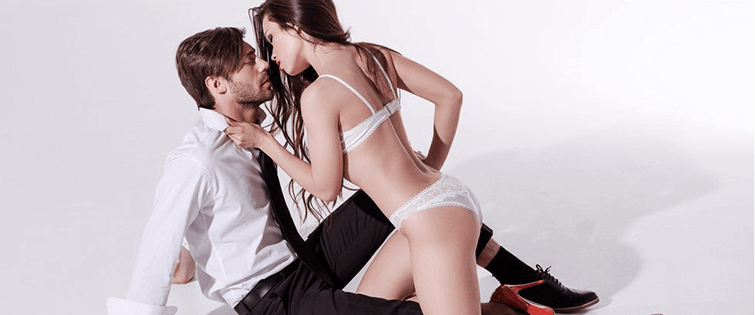 The Inner Game of Approaching Women

Posted May 19, 2010
In anticipation of his upcoming release of Unbreakable, I had a chance to interview Christian Hudson on a variety of topics such as overcoming sticking points, inner game, and what ...