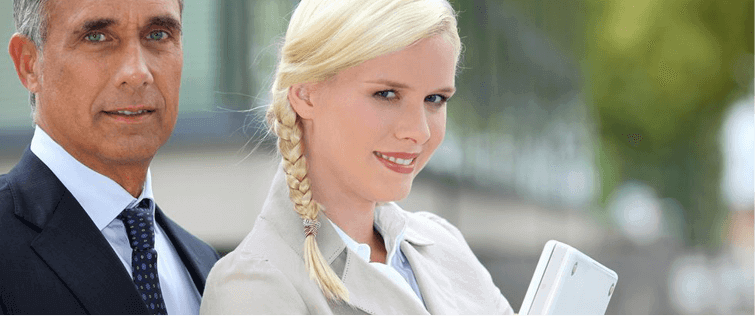 Things Not to Say During a The thing with one night stands... is they are very delicate. And the moment can easily be killed by one wrong comment at of a woman\'s mouth. ...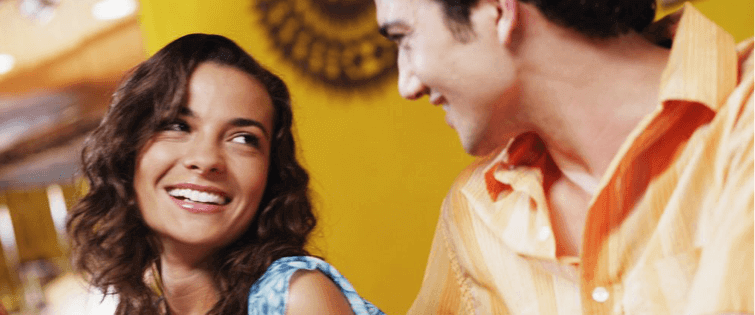 (It's Baaaaaaaaack) Wingman Weekend Retreat
Project Hollywood...?Caribbean?Style Learn Game, Party Your Ass Off, Get Laid Like a Rockstar, Relax, Live it Up Like a Big Pimp and Have the Time of Your Life... ?With a Grou ...