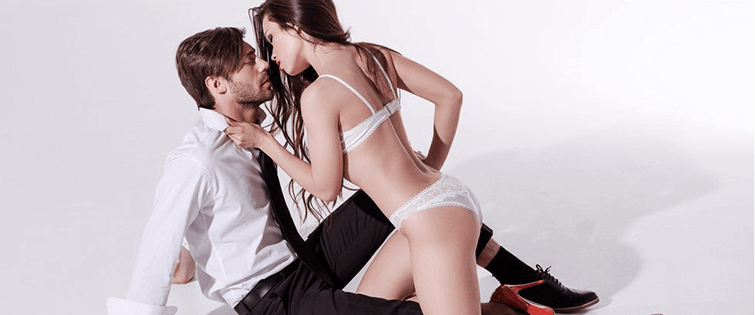 Best Weekend Reading From Around the Web

Posted April 11, 2009
If you are one of the few people who haven't signed up for our free membership what are you waiting for? Sign up now, and we'll send you a free ebook with over 80 openers. If w ...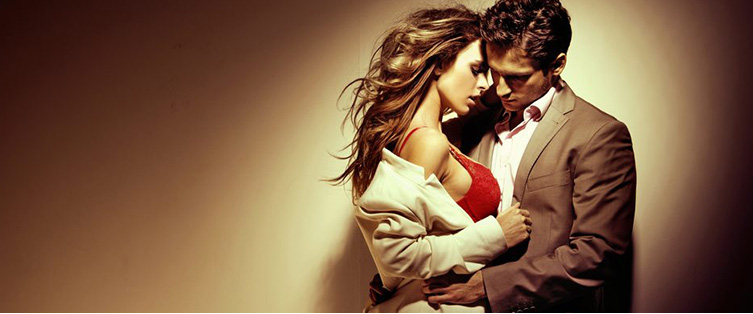 5 Questions About Myspace Hookups With Action Jackson

Posted April 10, 2009
Action Jackson was personally coached by Mehow, and mentored by Sinn.  He has taken the fundamentals of pick-up and applied them to Myspace game, where he has been crushing the co ...