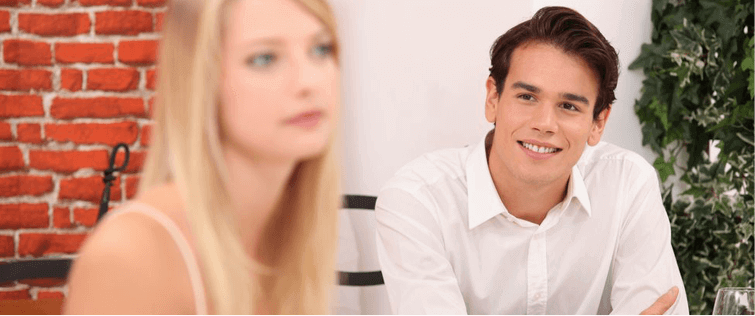 Building Character, Masculinity, and Confidence w/ @ScotMckay Interview

Posted May 9, 2009
How to Develop the Critical Characteristics of Masculinity In the latest of my interview series I spend over an hour talking to Scot McKay about a variety of topics regarding datin ...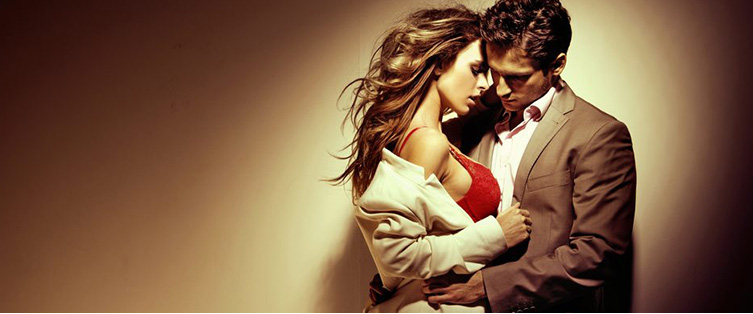 Best Weekend Reading From Around the Web

Posted May 9, 2009
I've been sending out some good stuff to our members this past week. I've got something really special coming Monday for you. In the meantime, look out for an FAQ that ...