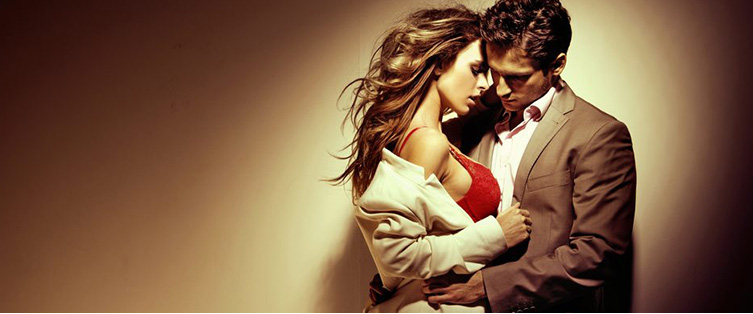 9 Ways To Have Better Conversations With Women – Part II

Posted July 21, 2009
9 Skills for Better Conversations with Women (4-6) The ability to carry an interesting conversation that escalates toward the end result you're looking for is a skill that mo ...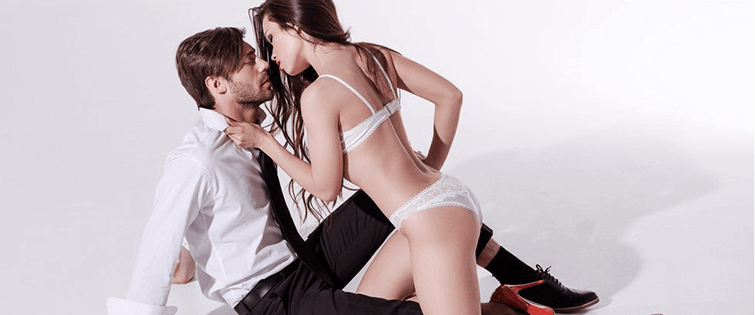 The 5 Sexiest Carl's Jr Commercials (plus contest)

Posted July 19, 2009
The people at Carl's Jr contacted us about helping them promote their new Teriyaki Burger.? They offered us some free stuff to give away to a lucky reader. ...