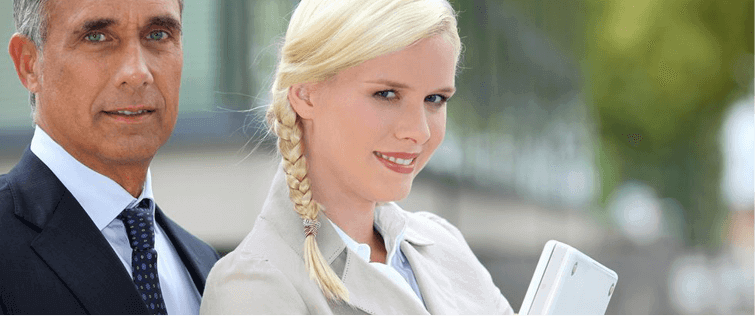 Best Weekend Reading from Around the Web

Posted May 1, 2010
Best Weekend Reading Here is a post I wrote for Pua Lingo on The Approach Mindset. If you're looking for an adventurous travel destination… check out the most dangerous ...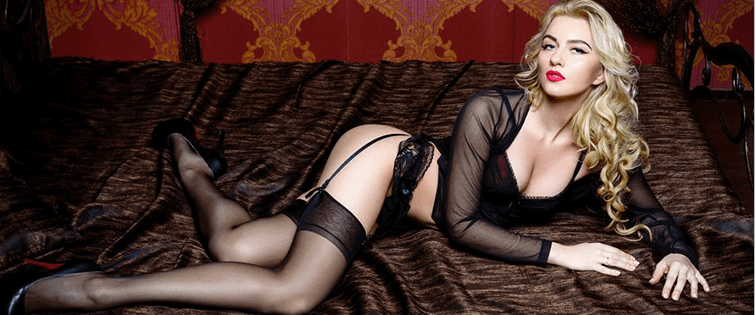 Big Mistakes Guys Make Using PUA Openers, Part 3

Posted April 30, 2010
Tips for Using Pua Openers to Approach Women Read Part 1 here and Part 2 over this-a-way. This is the third article in my three part series of the biggest mistakes guys make when a ...