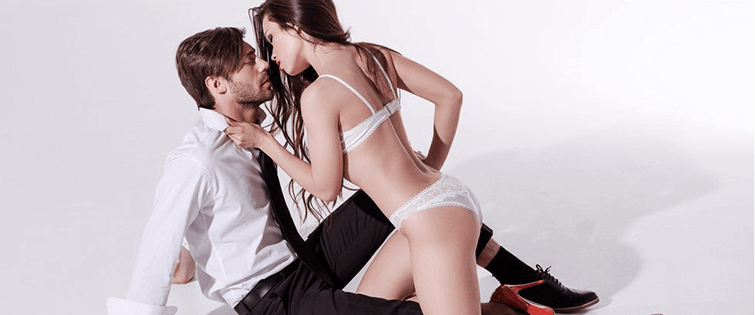 Best Weekend Reading from Around the Web

Posted October 2, 2010
Best Weekend Reading Mark Manson posted a good article about using the 50% rule for improving your game. Speaking of game, Roosh V posted about the future of game. And its bleak. H ...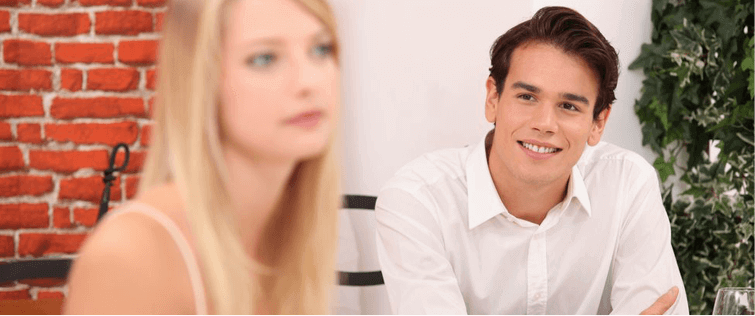 Posted September 25, 2010
Best Weekend Reading Which Lindsay Lohan mugshot is the hottest? Sinn wrote a really good article about volume based game. ?I've seen a lot of guys do really well with this a ...