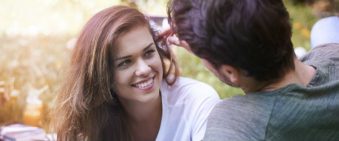 5 Devilish First Date Tips For Men Looking To Seal The Deal

Posted October 3, 2018
Stop getting in your own way... Sex on the first date is a wonderful experience. If two people can meet, get along and get each other off without anyone feeling guilty, that\'s ...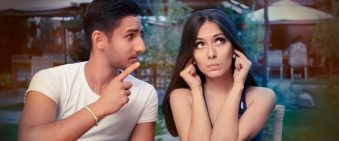 What To Do When She's Not Showing Interest

Posted September 26, 2018
So many guys mess this up... When a woman doesn?t show clear signs she wants to be fucked, most guys crumble. The average man assumes he?s not good enough, makes no moves and ...