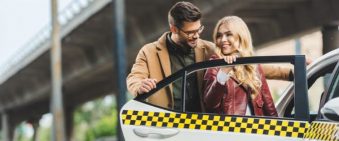 The ultimate guide to pulling The best way to make an impression on a woman is to pull her to your house and have mind-blowing sex. However, there\'s a right and a wrong way ...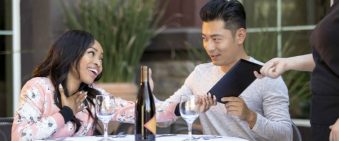 Should You Use Money To Impress Women?
The truth about money and dating The seduction community might preach that looks and money don\'t matter, but they certainly do help. Money provides freedom, travel and adven ...