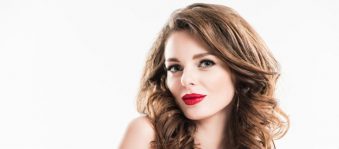 What To Do If You've Been Ghosted
Ghosting is unavoidable They call it \'ghosting\'. An epidemic so widespread it\'s unavoidable. It stems from the uncontrollable abundance of men that women can access on dat ...
You may have slept with her, but the game isn\'t over... If you\'re a good guy, it\'s likely you want to leave a girl you slept with better than when you found her. This is e ...