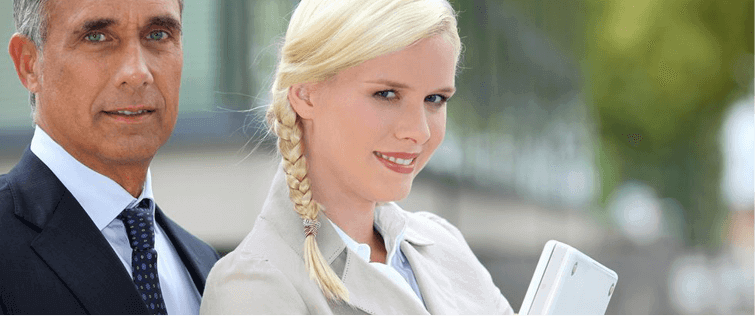 Best Weekend Reading from Around the Web

Posted August 7, 2010
Best Weekend Reading BONUS MP3: Here is an interview I did with Jeremy soul where he reveals the secrets to making day game work. 2 great posts from David Black this week, one ...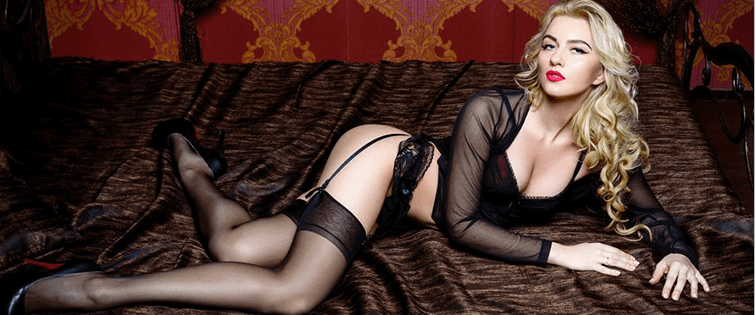 FREE MP3 REVEALS: How to Bring Sex into a Conversation and Create Verbal and Physical Attraction

Posted August 1, 2010
How to Turn a Conversation Sexual Here is a brand new interview I did with Sinn where we discuss his upcoming Seduction Roadmap. In this interview you\'re going to learn: ...