How to Avoid the 7 Biggest First Date Mistakes

Posted July 28, 2009
MISTAKE #4:? Treating a first date like a job interview Have you ever had a really important job interview?? You probably dressed really nice.? You rehearsed your answered a hundre ...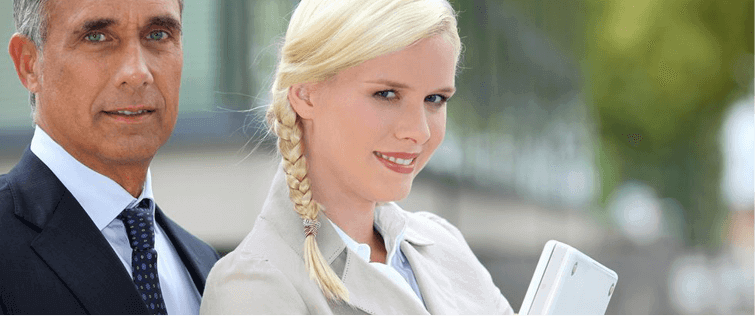 Best Weekend Reading From Around the Web

Posted July 25, 2009
Photo by Orin OptiglotYou know the drill…  sign up for our free membership.  Buy our shit.  And text TSBMAG to 32075 so we can send you free stuff. Best Weekend Reading Is ...