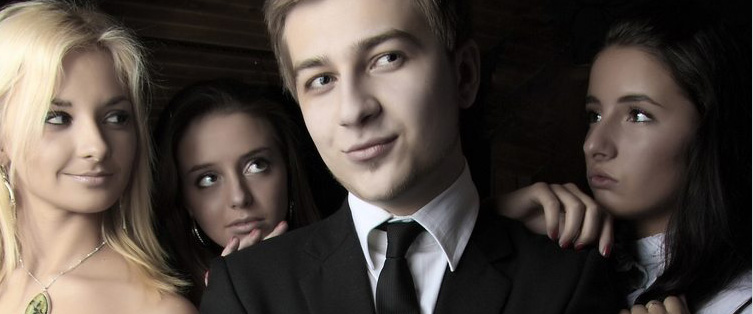 Posted June 17, 2009
About Openers, Archetypes, and Number Closes Vince Kelvin is the founder of SeductionCoaching.com and VinceKelvinsPodcast.com His wild journey to wisdom with women started in the e ...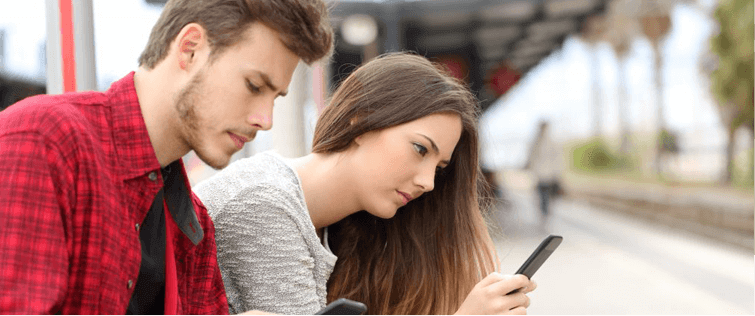 Did High School Kill Your Confidence?

Posted June 15, 2009
There is a quote that I've always been inspired by: "Our deepest fear is not that we are inadequate. Our deepest fear is that we are powerful beyond measure. We ask our ...