...Understanding Why And What To Do About It The girl who won?t sleep with you. It happens. In fact, I waited a month to sleep with my current girlfriend. I?ll tell you why s ...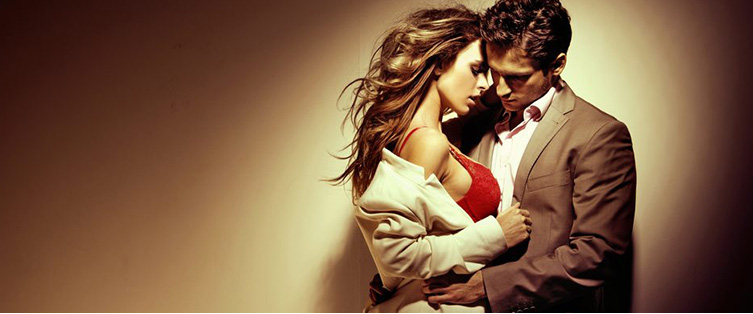 Phone and Text Game (Interview with Mr. M)
I got Mr. M of Love Systems to join me to discuss the long awaited Phone and Text Game Guide. Mr. M and I spend nearly two hours talking about all of the different scenarios that ...