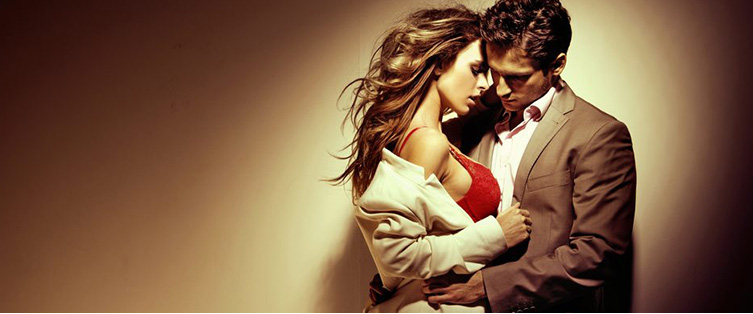 Best Weekend Reading from Around the Web
If you still haven\'t downloaded a free copy of The Small Talk Tactics report... grab it now.  It is a 27 page manual on exactly how to make small talk sexy. Best Weekend Reading ...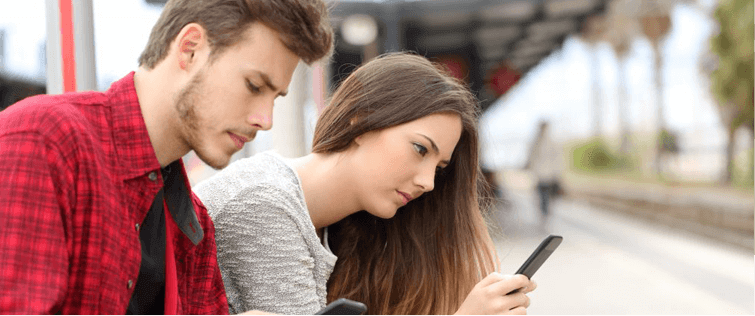 Best Weekend Reading From Around the Web
If you haven\'t listened to my how to improve your conversation skills podcast yet, give it a go.? It will definitely show you how to keep a conversation going. Best Weekend Readi ...