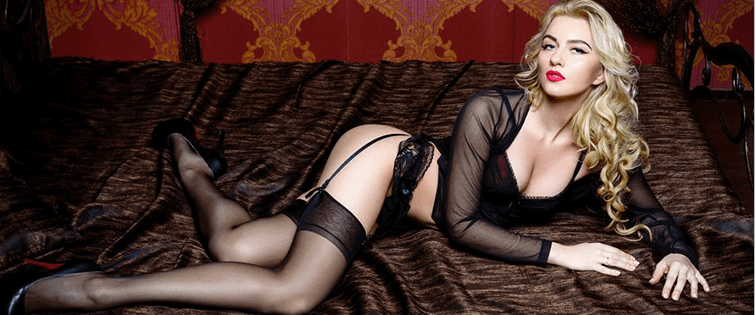 Best Weekend Reading from Around the Web

Posted March 20, 2010
Best Weekend Reading I liked this post by Steve Scott about developing the 5 daily actions success habit. I do something similar to this in what I call my morning ritual... where ...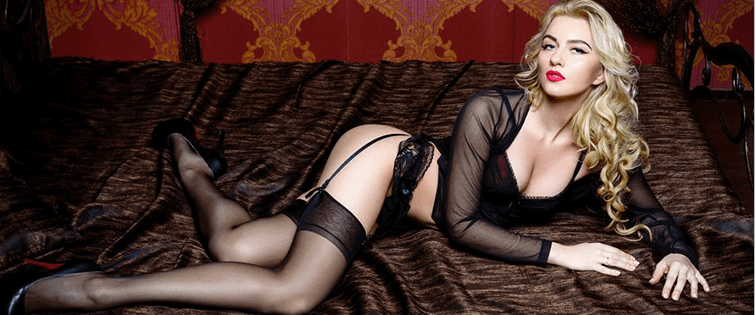 Best Weekend Reading from Around the Web

Posted March 13, 2010
Best Weekend Reading I\'ve published a couple guest articles recently on some other sites.  Check out my article 3 ways improve your conversations with women on the The Bachelor ...