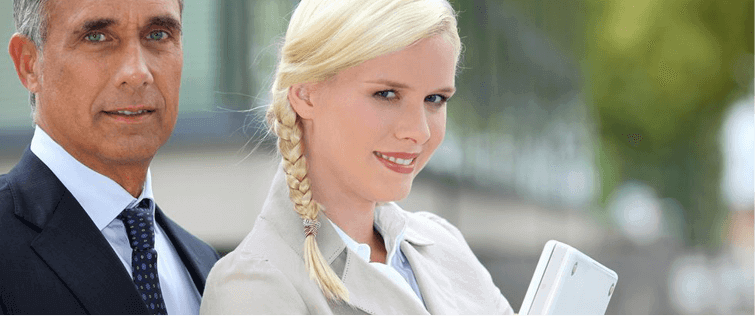 UFC 100 Results: Lesnar Knocks Out Mir, Gets Booed Heavily

Posted July 12, 2009
Is Brock Lesnar the Ultimate Bad Guy? Here are some highlights from his punishing defeat of Frank Mir: Afterwards, acting as his former WWE bad guy character, Lesnar insults fans, ...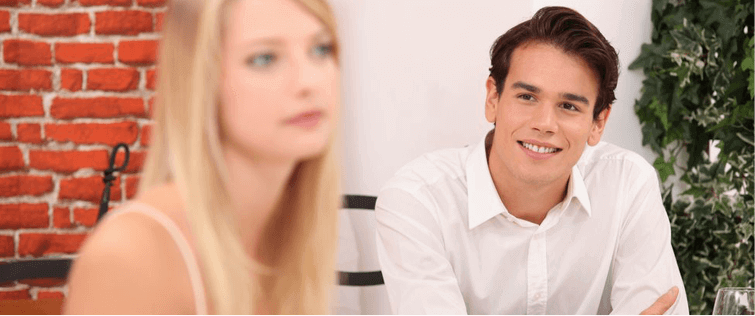 Bruno Movie Review and Classic Bruno Clips

Posted July 11, 2009
Review of Bruno I was skeptical going into Bruno. I always found the Bruno character the least amusing of Cohen's 3 main characters Ali G, Borat, and Bruno… But I' ...