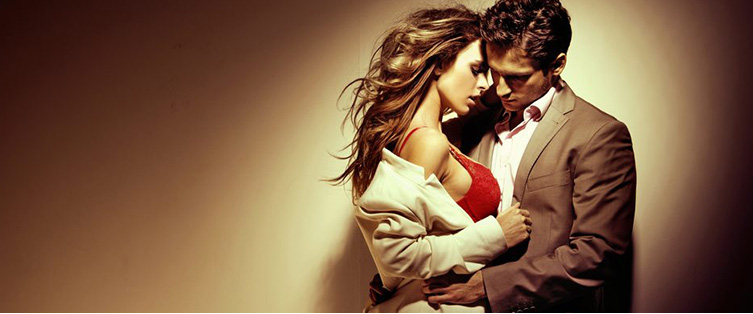 Best Weekend Reading from Around the Web

Posted April 10, 2010
Best Weekend Reading The Bachelor Guy posted a cool article explaining exactly how to come across as a music hipster without actually being hip.? Good stuff if you\'re hitting o ...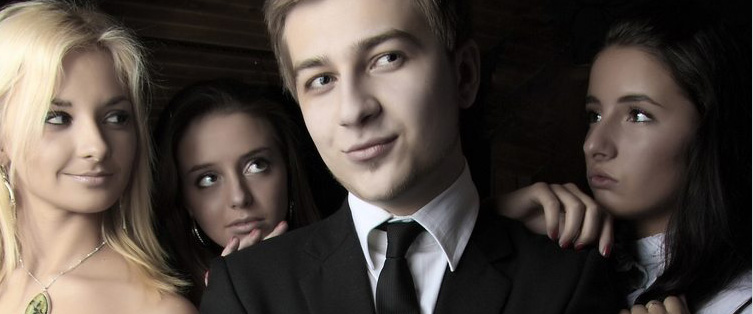 3 Questions About "Creating the Vibe" with Bill Preston of PUA Forums

Posted April 6, 2010
Our ?3 Questions? today is with Bill Preston, who runs the site PUA Forums. This is what he had to say about his inspiration developing the website, and The Vibe: ?I created thi ...