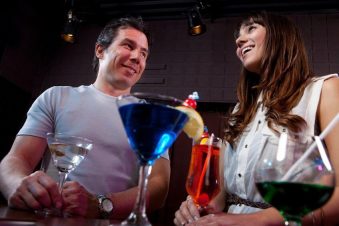 Posted April 15, 2016
How to Stop Fearing Rejection Read these two sentences: I?m willing to get rejected by you because I?m not at all invested in you.?And my life isn?t gonna be any worse if you ...
Why She Thinks She's Better Than You

Posted March 8, 2016
Did you ever have a girl do the ?slow fade?? The slow fade is when she is too polite to tell you she?s?not interested, so she makes herself less and less available?hoping yo ...