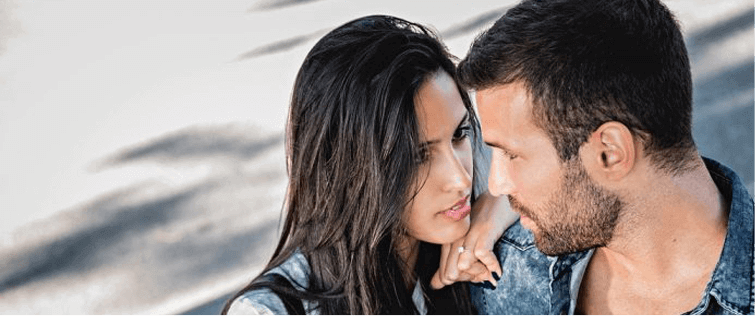 Viral Video: People Getting Hurt Bad Rules

Posted September 9, 2009
YOUTUBE vs. BLUR MASHUP! People getting hurt never gets old.  Ever. I'm not really sure what this video is for… but its an ADRENALINE RUSH of goodness! Watch it twice& ...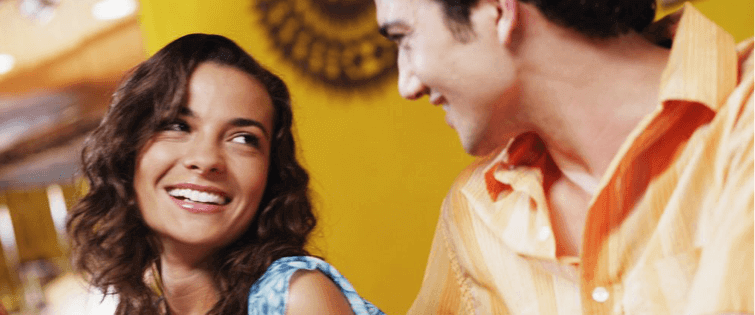 Best Weekend Reading From Around the Web

Posted September 5, 2009
Its the end of the summer which means all of you college guys are headed back to school.  Lucky Bastards. If you haven't entered our PUA Summit Contest… Enter now.  You're ...