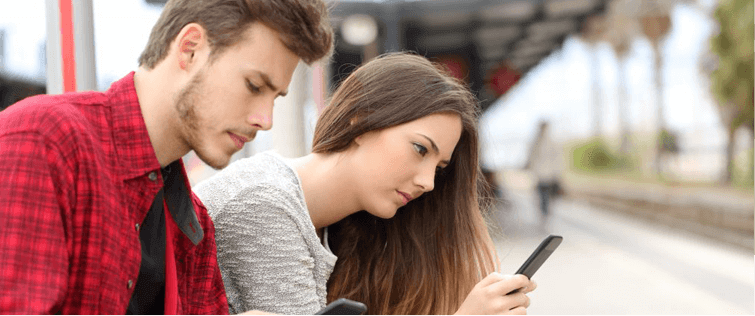 Posted September 9, 2010
What is The Man\'s Approach? This is part 2 of my recent interview with Scot Mckay regarding the upcoming release of his Man\'s Approach program. ? You can read part ?1 of the i ...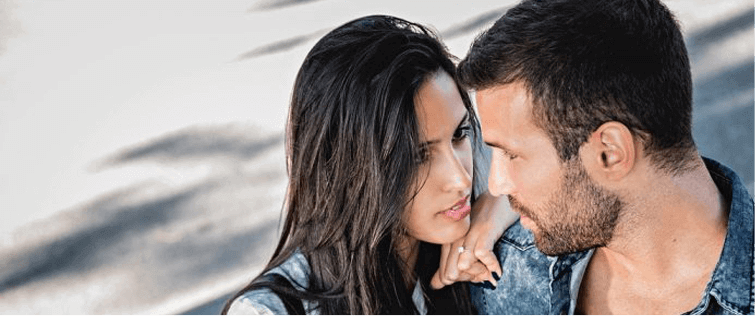 How a MAN Approaches a Woman (part 1)

Posted September 8, 2010
How to Approach a Woman I recently had a chance to interview Scot Mckay, who will be releasing The Man\'s Approach this Friday.?The Man\'s Approach is a new program all about ho ...