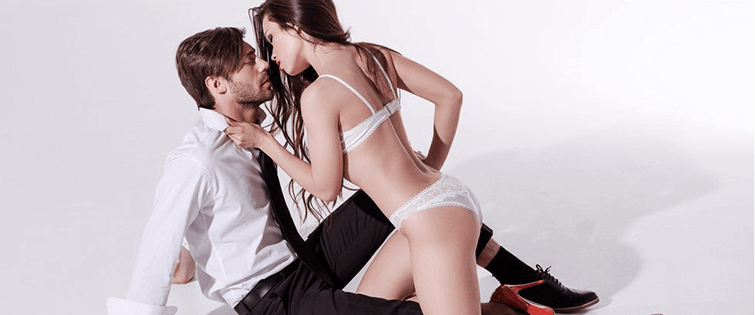 Best Weekend Reading From Around the Web

Posted August 15, 2009
I'm hungover, really hungover.  So consider yourself lucky this post got written.  I'm off to Portugal Monday, so don't be surprised if you don't have any ...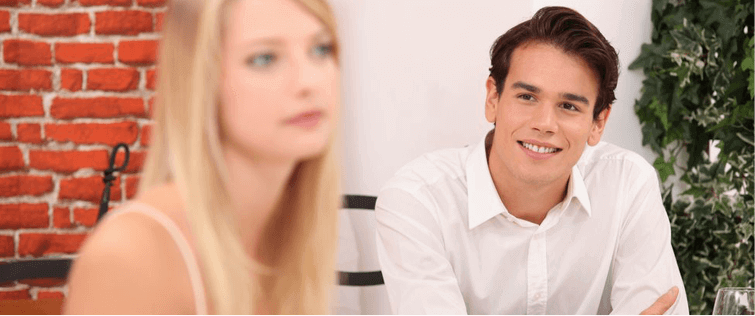 Posted August 15, 2009
Just came across this somewhat viral video of a guy catching a laptop in his ass. Apparently this is a commercial for a new series of laptops coming out.  But I suspect there are ...