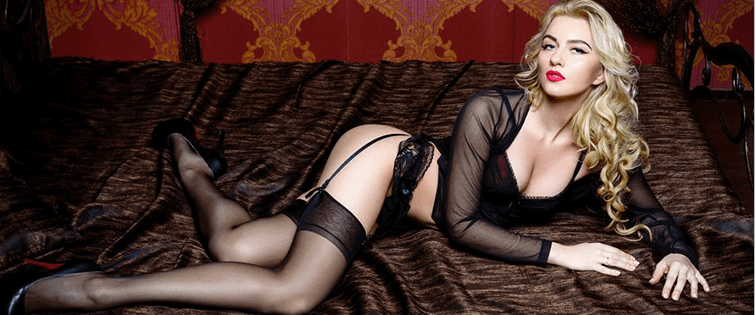 Best Weekend Reading from Around the Web

Posted July 24, 2010
Best Weekend Reading Here is a fun read by David Black, listing all the things NOT to say to get a girl in bed. Also check out these 10 strange facts about orgasms. Did you ...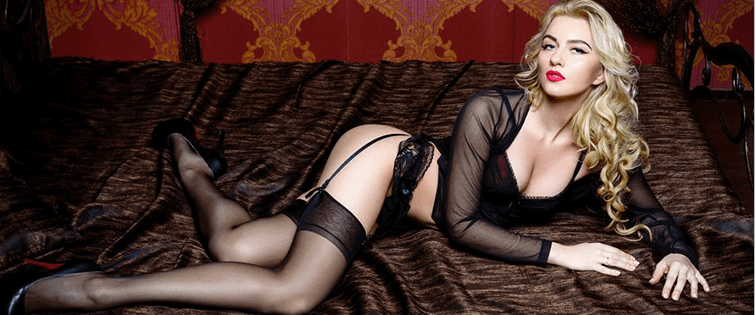 Best Weekend Reading from Around the Web

Posted July 10, 2010
Best Weekend Reading Pretty funny and true post, top 10 things that women can do that men can\'t. Entropy posted his guide to online game.  I\'ve talked to him about online g ...