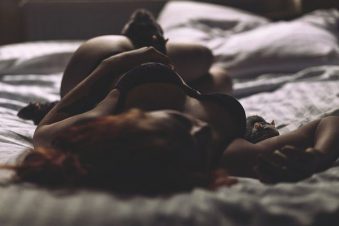 Posted January 26, 2017
You date women your own age because it is convenient. Your colleagues, friends, perhaps even your neighbors and their friends are ...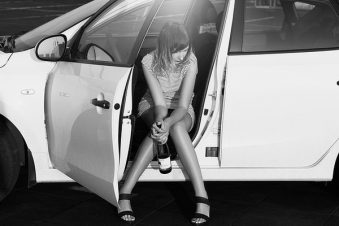 Posted January 20, 2017
Things are going well. The new girl you?ve been dating is sexy, sociable, and fun to be around. You have excellent conversations, ...