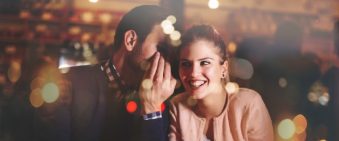 Posted September 18, 2019
It's possible to learn and improve your sense of humor A good sense of humor is one of the most common personality traits that women list in an ideal partner.  Indeed, the abili ...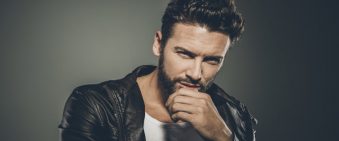 Posted September 11, 2019
The truth about PUAs and the men who follow their advice Are pick-up artists as evil and sociopathic as they're made out to be? This is the question you may be hellbent on an ...