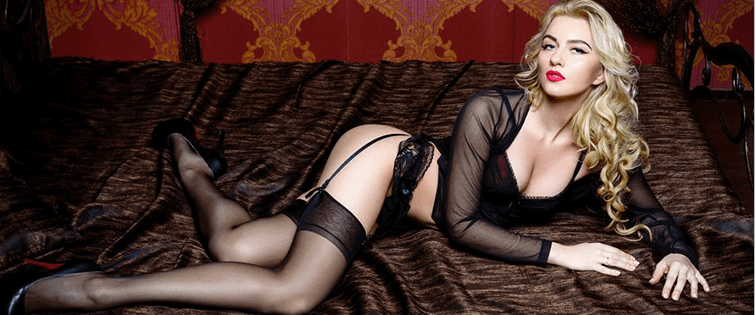 How To Win A Girl Over After She's Rejected You

Posted April 24, 2019
It's common for girls to act cold after you approach One word answers. Not looking up from her phone. Verbally stating her disinterest. We've all been there… The ...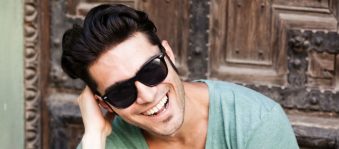 Posted April 17, 2019
Self-esteem is the first step to getting girls Without self-esteem, even the slickest seduction tricks will be useless. A woman will be able to tell if you deserve her by reading y ...