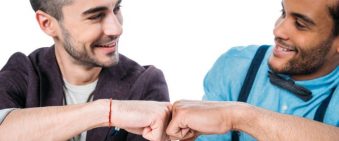 What is a wingman – and why should you find one? 

Posted July 31, 2019
How to make meeting women easier A wingman is a friend who makes it easier for you to meet and seduce women. It's really useful to have one by your side at parties, nightclubs or ...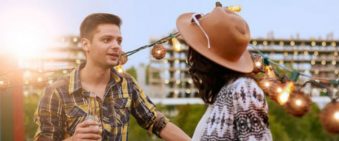 How To Meet Women When You're An Introvert

Posted July 25, 2019
Seven ideas to help you get out your shell You're a single guy who wants to meet more women, but you're feel shy or nervous to do so.  Perhaps you hate the idea of mingling at ...