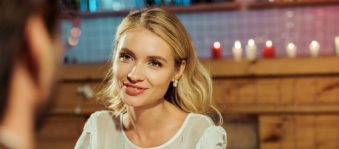 Posted May 1, 2019
A full list of things to say on a first date If you've been scrolling the web for advice on things to say to a woman, you'll probably have already heard that it's ...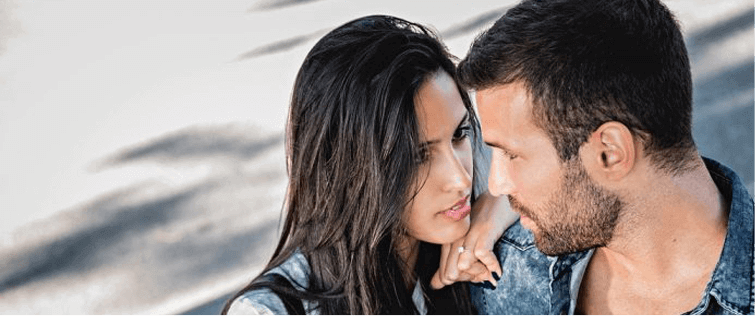 How To Win A Girl Over After She's Rejected You

Posted April 24, 2019
It's common for girls to act cold after you approach One word answers. Not looking up from her phone. Verbally stating her disinterest. We've all been there… The ...