Posted March 16, 2012
I should really start a column titled ?Stuff Inspired by Magazines Found in My Girlfriend?s Apartment,? because I?d like to start this week?s Inner Game article with a reference to ...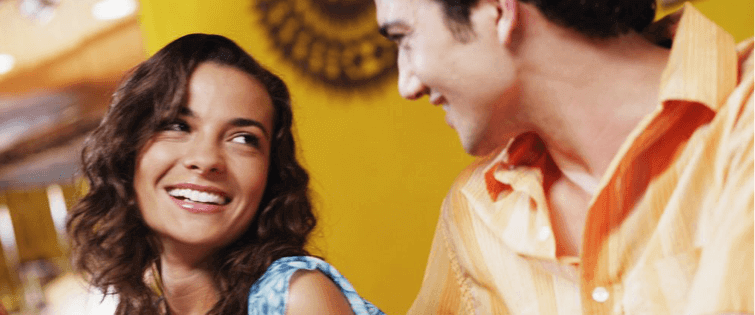 Posted March 15, 2012
You won?t be seeing Bear Grylls sleep inside of dead sheep anytime soon. The Discovery Channel has severed its ties with the British adventurer after six seasons of paragliding, fr ...