Posted February 1, 2012
Next time you?re shopping for beverages at the supermarket, how about skipping the latest incarnation of Mountain Dew and treating your body to something that doesn?t dissolve rats ...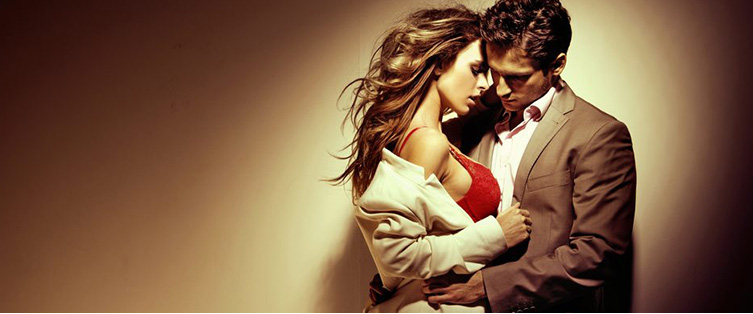 Guns N' Roses to Tour Small U.S. Clubs This February

Posted January 31, 2012
If you want a ride on the ?Nightrain,? you better act fast. Guns N? Roses just announced a six-date club tour of the United States. [caption id=\"attachment_31734\" align=\"alig ...