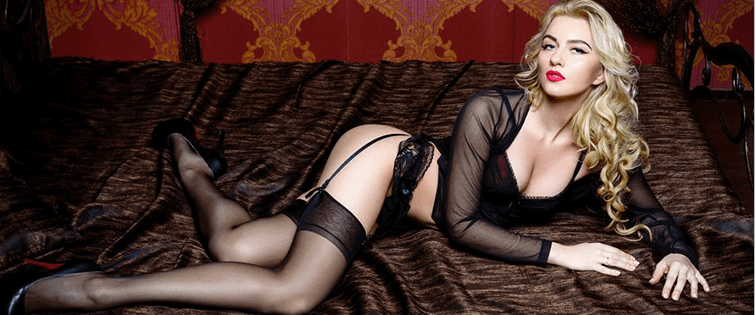 The Simpsons Celebrate Episode 500

Posted February 21, 2012
Hey, ?Family Guy? ? you?ve got a long way to go. The original primetime post-modern animated show, ?The Simpsons,? hit a milestone Sunday night, airing its 500th episode. [capti ...
People Do Change: Musings From a Former Basketcase

Posted February 17, 2012
Whoever said ?people don?t change? can go suck a tailpipe. This is just the sort of attitude that keeps people stuck in a never-ending cycle of mediocrity, monotony and self-loathi ...