Defy Your Introversion/Extroversion

Posted March 2, 2012
Muhammad Ali. Steve Jobs. Bill Clinton. Despite making massive achievements in different fields, these three men actually have something quite big in common (and it?s not a blindin ...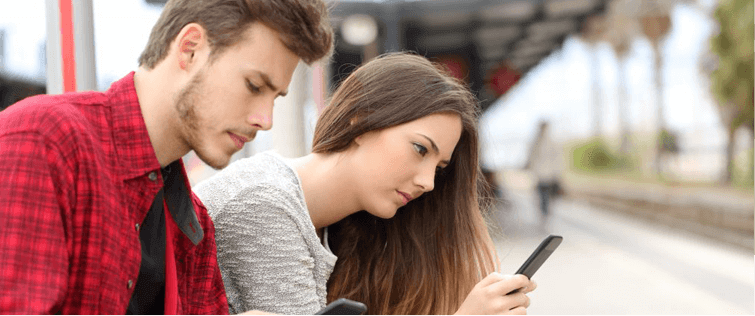 FX Announces Air Date for New Sheen Show "Anger Management"

Posted March 1, 2012
FX is giving America a taste of tiger?s blood. The cable network?s announced Tuesday that the first episode of Charlie Sheen?s new show ?Anger Management? will air June 28. [cap ...