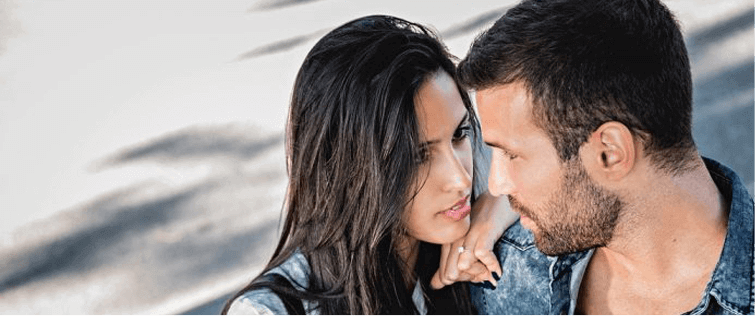 How To Write A Hot Chick Post: Erin McNaught

Posted July 16, 2009
In case I ever fall off the roof of my house and forget how to be PeteTheFreshman this post is a reminder… Write a witty comment that vaguely has to do with the title. State ...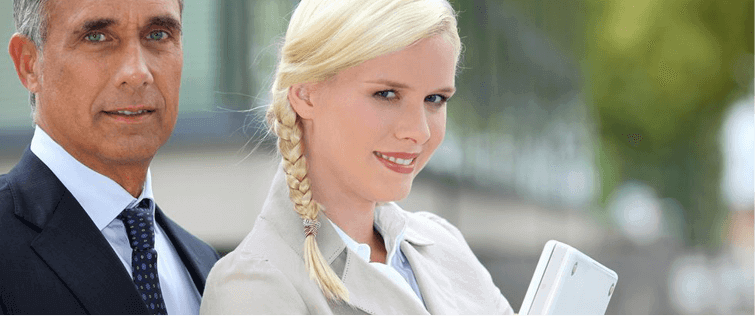 Because I <3 Redheads and True Blood... Deborah Ann Woll

Posted July 13, 2009
Now that Lindsay Lohan is certifiably crazy, Hollywood needs a new redheaded girl next store… My vote is for Deborah Ann Woll. Deborah plays Jessica Hamby on True Blood, a yo ...