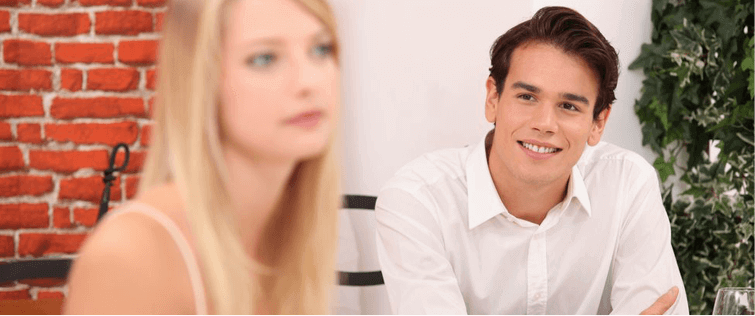 Drinking on the Job with @mtn_dew

Posted August 11, 2009
TSB gets Awesome at the Diet Violet Dew Release Party I knew last Monday was going to be awesome before the awesomeness even got awesome. Yeah, that?s right. I just used awesome th ...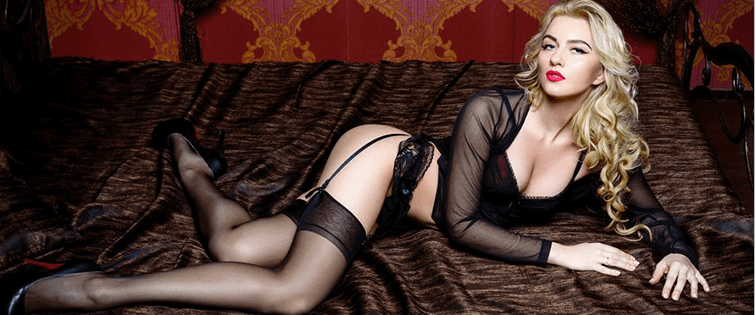 Get Your Creep On: A Rite of Passage

Posted August 7, 2009
Modern American culture probably has the most confused concept of masculinity in the history of men. That's because we American males have it easy. We have no obligation to join ...