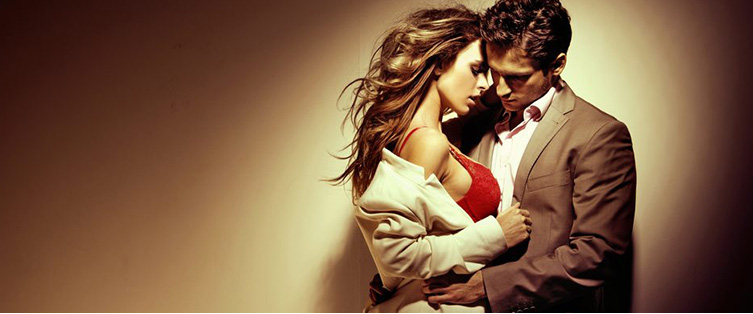 Getting Over Your Biggest Crush

Posted November 11, 2010
The Treatment for ?One-itis? One of my most triumphal moments in my quest to succeed with women came when I realized I no longer wanted a woman. It came on a night I thought was s ...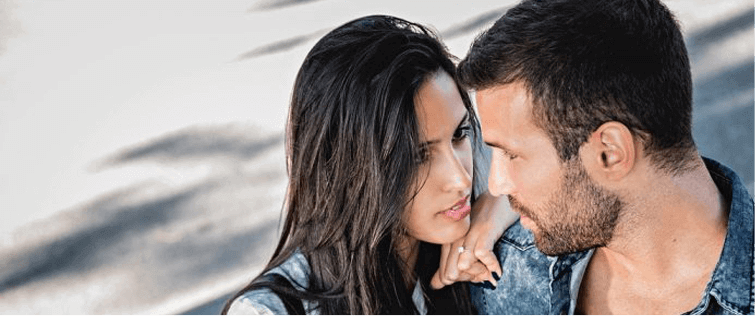 Posted November 5, 2010
?Qualification? Makes You Creepy They come out at night. Drawn to the fresh blood of nubile women, they lurk in the dark corners of bars and nightclubs. Their mouths salivate. The ...