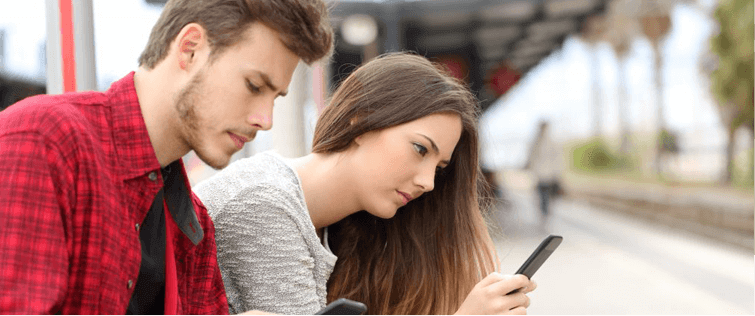 Dudes! We should TOTALLY send Zack Morris to Afghanistan

Posted September 9, 2009
Man, this war on terrorism is about as cool as detention with Mr. Belding. But with Zack's help, America can turn those jihadists around and have them wilding out like a Frid ...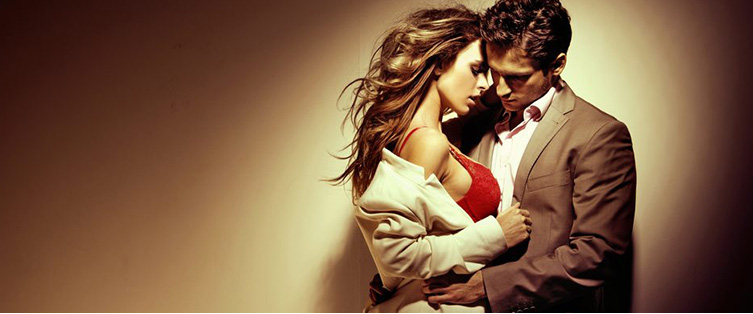 Zen and the Art of Modern Dating: An Inquiry into Seduction

Posted August 31, 2009
I can tell how she leans her body into me – even as I angle myself behind her to guide her hands around the pool stick – that she's smiling. The bar is smoky and humid, yet h ...