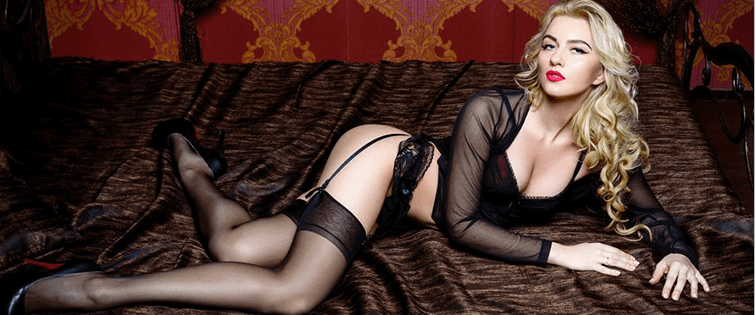 Spice up Your Life with CAJUN: Part II of the TSB Spotlight of the Lovesystems' Badass

Posted January 18, 2010
Part 1, over here. Girls couldn't reject him. Guys wanted to be him. He was going home with a different girl each night. And it had nothing to do with what he learned from books ...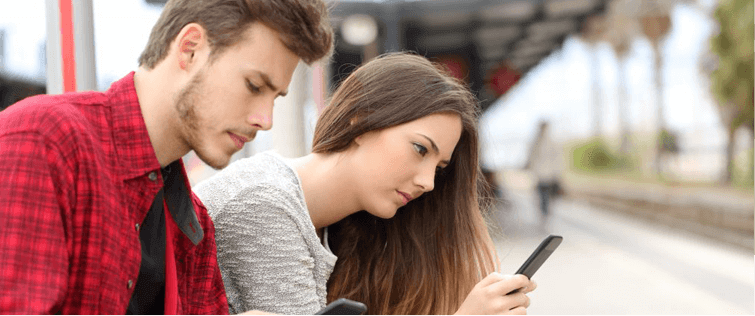 Spice Up Your Life with CAJUN: Part I of the TSB Spotlight of the Lovesystems' Badass

Posted January 15, 2010
This article does not begin until you pop a beer open, turn up some classic rock from between the years 1971 and 1974, and get ready to talk about babes between the ages of 21 to 2 ...