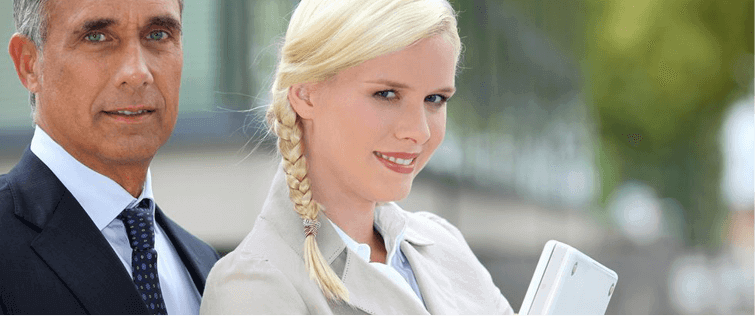 Posted May 6, 2011
3 Distinctions that Make-or-Break Your Success with Women Tell hot women how you really feel about them. Fall a little in love with every woman you speak to. Keep trying even if y ...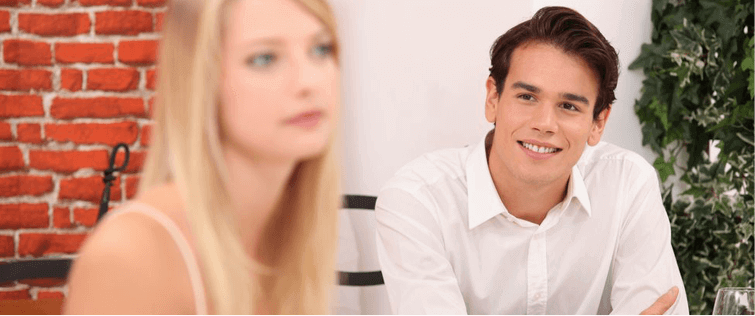 Dispatches from a Bachelor: The Unappreciated Gift

Posted April 28, 2011
To be young and single. To many guys, just those two words open a whole world of possibility. Whenever I meet men who are young and not single, or single and not young, they la ...