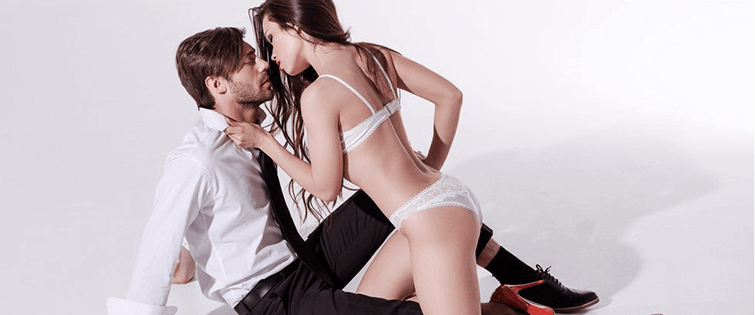 Get Dates, Get Girls: An Interview with Sinn

Posted February 4, 2011
?Probably the most important skill a guy can learn to improve his dating life,? Jon Sinn explained to me, ?is to become a good date.? Perhaps that isn?t what you?d expect to hear f ...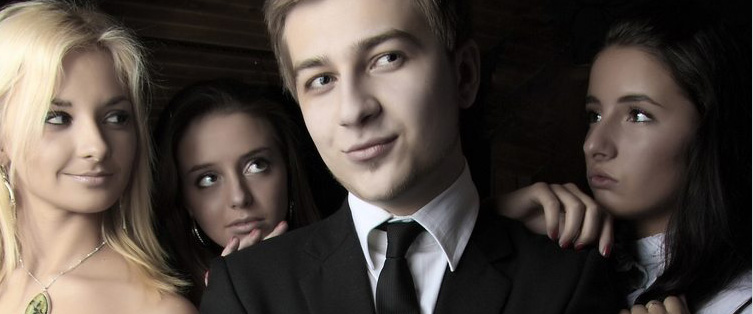 The 3 Best Seduction Stories on the Internet

Posted January 21, 2011
And What They Can Teach Us ?Boy likes girl? is one of the most eternal themes in literature. There?s so much narrative potential in chronicling a man?s quest for a piece of ace. T ...