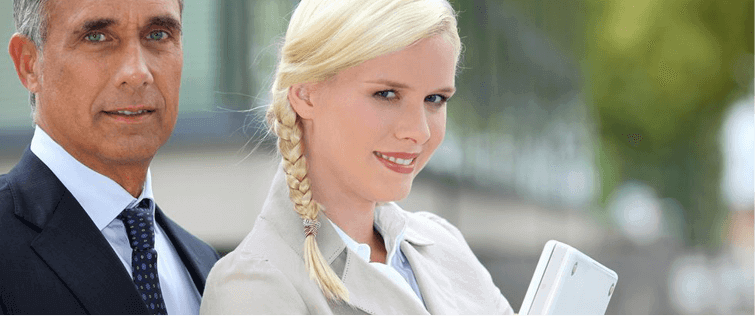 What to Say to Girls, Explained

Posted October 14, 2009
"The Art of Vibing with Girls" Most guys think they don?t know how to talk to girls. Most of us imagine a beautiful girl requires conversational banter that rivals Osca ...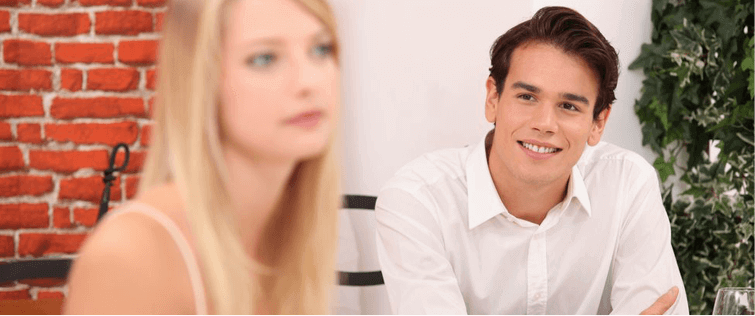 Pick Up Girls the Old Fashioned Way: By Picking Up Girls

Posted October 13, 2009
As the library of material related to picking up women expands, so does the collective creep factor of the men reading it. It's a sad fact that the advice and literature, while h ...