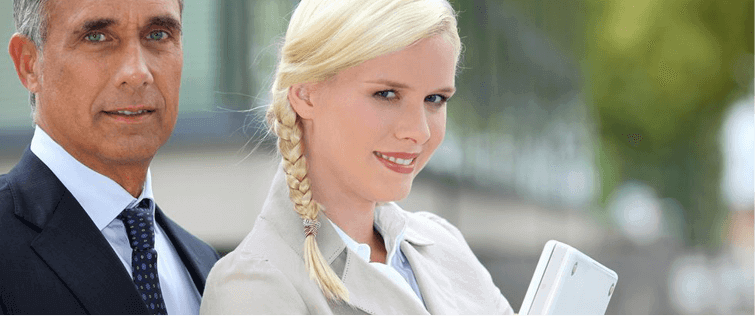 The Secret to Success with Women

Posted July 13, 2011
This is it, Seriously Question: What does every guy who DOESN?T enjoy success with women have in common? Answer: They all worry about ?what to do.? As someone who?s been writi ...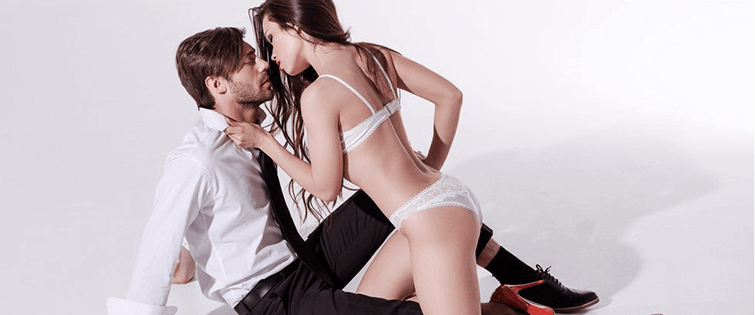 Talking Points: 7 Lucky "Lines" to Use in the Company of Hot Women

Posted July 8, 2011
Alright, alright. Every week I usually write my articles up on a soapbox, preaching all the life-affirming stuff I think you need to hear to become awesome with women. But, eve ...