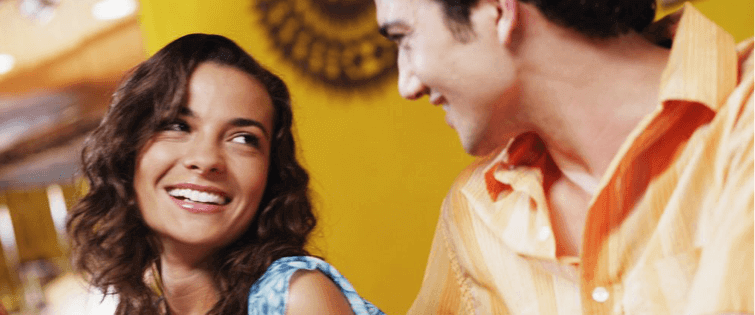 A Lesson in (Public) Sex Ed from Aaron Sleazy: Rob's Review of Sleazy Stories

Posted March 9, 2010
?She repeatedly asked me whether I was drunk. Apparently it was inconceivable for her that someone could be sober and talk to girls.? Those two sentences, on page 87 of Aaron Sleaz ...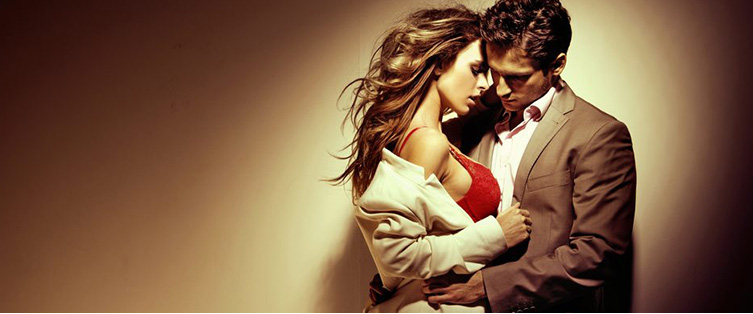 All Things Comes to the Light: Sinn Shares his Secrets of Day Game Mastery, Part II

Posted March 5, 2010
(Read Part I here) Soon after his bootcamp, Sinn began assisting Mystery. During that year, he posted 56 lays – almost all from day game. "I'd pass girls on my college campus ...