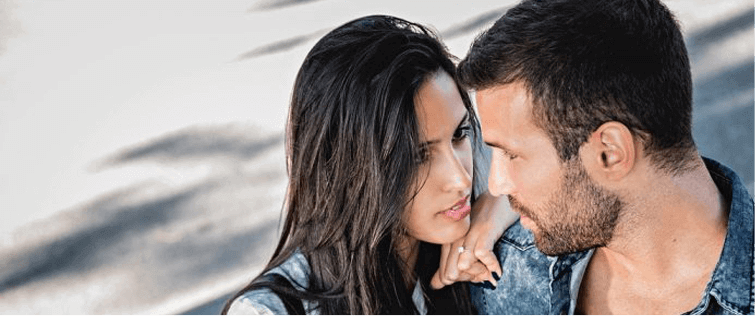 Ruination of Modern English: The Plague of Internetspeak

Posted November 10, 2009
In case you've been living in a garbage can for the past decade, people on the Internet write like retards. Sure, it may seem playful enough, maybe even a bit cute, but make ...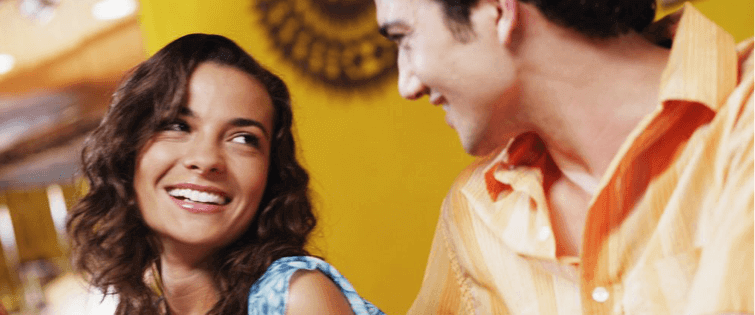 I Heart Elizabeth Lambert: Thoughts on Male Attraction

Posted November 7, 2009
As a dating columnist, I spend a lot of time doling out advice on attracting and chasing babes. Although this may beg the question, what kinds of babes does Rob like? For me, I don ...