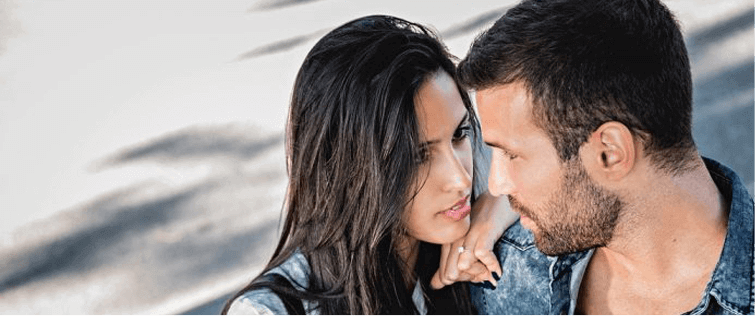 The Guru Recently I heard a dating instructor say that he doesn?t feel comfortable demonstrating how to pickup girls in front of his students anymore. ?I?m afraid of them seeing m ...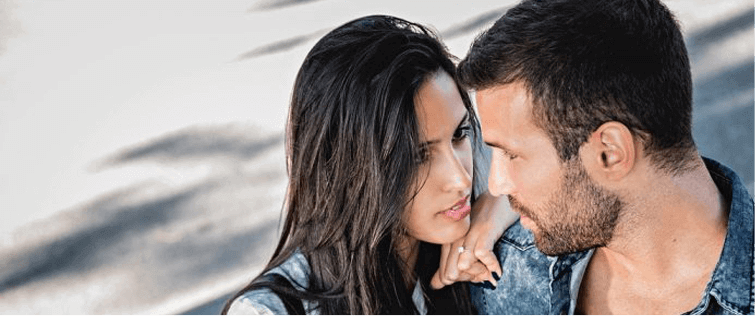 The 7 Girl-Friendly Accessories for Your Home
Necessary Owns It?s Valentine?s Day and I?m sitting in my girlfriend?s apartment writing this article. She?s off at class and I?ve taken my pants off, using her computer, and eati ...