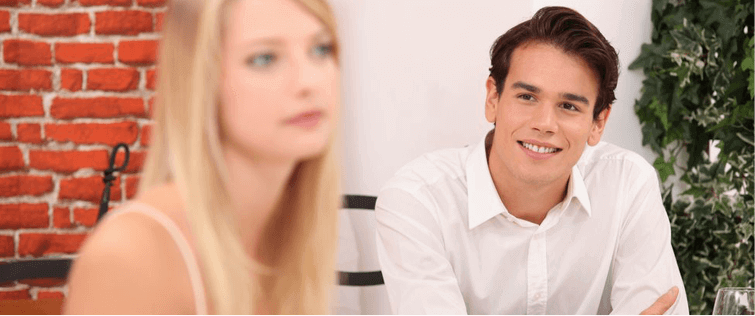 How to Wear a Blazer with Jeans
I was contemplating wearing the blazer/jeans combination out to my Homecoming festivities I\'m heading to tonight at my old University. I\'ve never been a big blazer guy but pic ...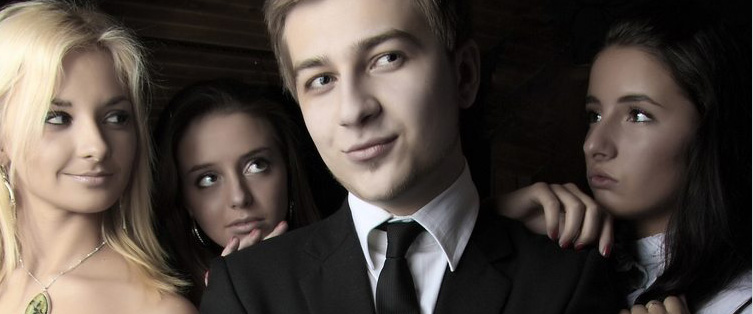 Raven Williams from Vh1 Rock of Love and Charm School in Ghetto Gaggers Porno
Raven Williams from Vh1\'s The Rock of Love and Rock of Love; Charm School is apparently starring in hardcore internet porn flicks on the side. One of Mike Stoute\'s good buddie ...
read more
83