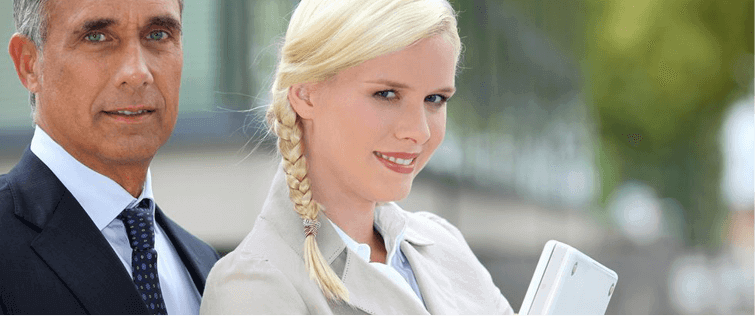 VH1 Pickup Artist 2 Episose 4 Review- Kino Escalation
I have to hand it to the Pickup Artist this year... they are consistently adding some nice eye candy to the show. Between adding Tara as a host, and then bringing in different wome ...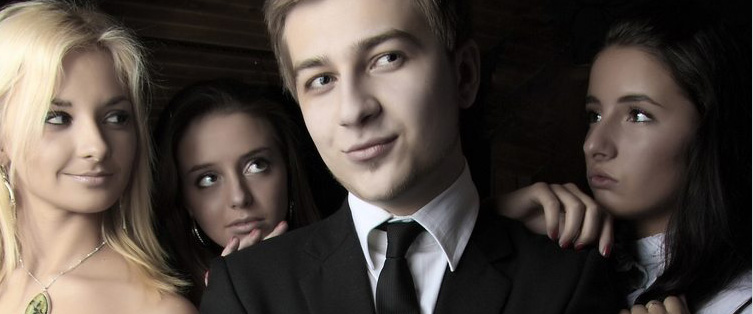 In The Four Hour Work Week Tim Ferriss points out that in today\'s world the definition of an expert is largely created through the affiliations he or she belongs to, the testimoni ...