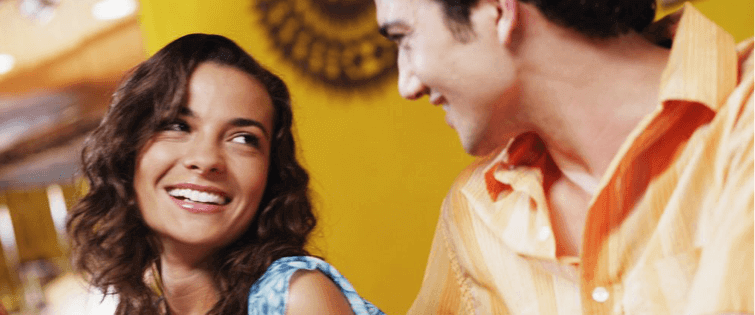 How to Score South American Women

Posted September 22, 2009
Roosh is a Washington DC native and worked as a scientist until he pulled out of the rat race to pursue a slower lifestyle. A member of the old Mystery?s Lounge, Roosh built up his ...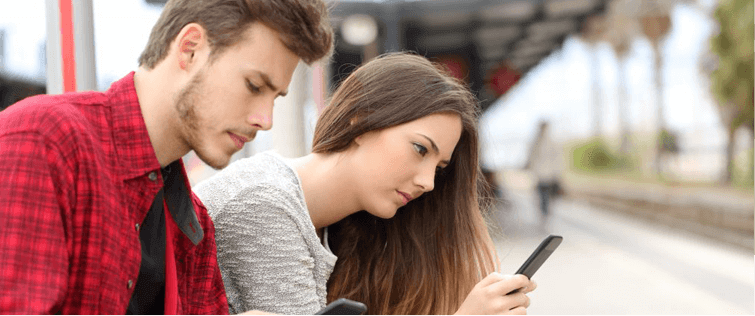 5 Questions About "Being Direct" With Women

Posted September 21, 2009
Over the years Badboy has seduced hundreds of beautiful women, from models to beauty pageant winners, and gained a wealth of knowledge related to meeting and seducing women. By now ...