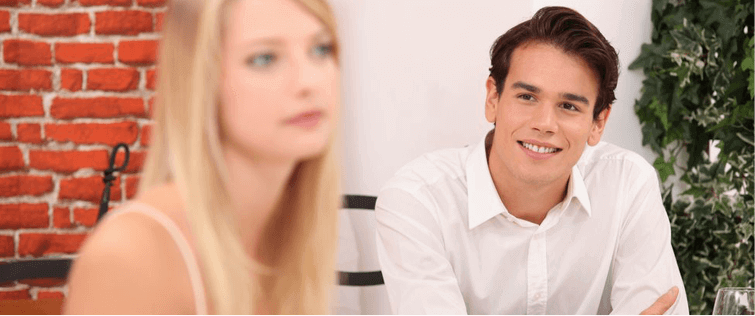 Push Button Dating Free Report: How to Meet Girls on Facebook

Posted August 24, 2010
Free Report what was the one change that my buddy Race made to get more women in 30 days than he had in two years prior? when he shot me an email about this, I was obviously i ...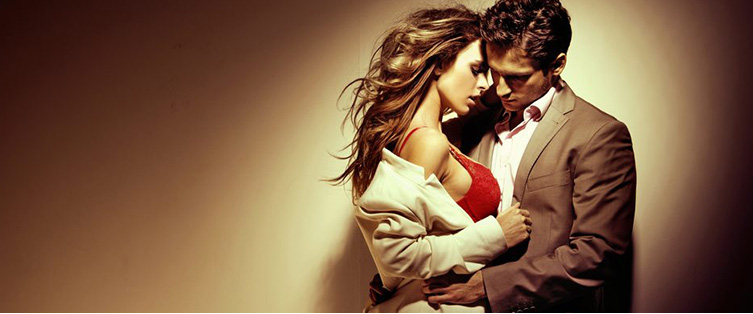 Best Weekend Reading From Around the Web

Posted August 21, 2010
Best Weekend Reading Roisy does a great breakdown of a day game video from Yad. ?It really does show you in full force how game works, even when less than good looking guys use ...