Working Out Isn't Supposed to Be Easy

Posted March 7, 2012
I don?t particularly enjoy doing chest presses. Nor do I have a deep-rooted love for running on the treadmill.? Every week, I go to the gym and subject myself to a myriad of stress ...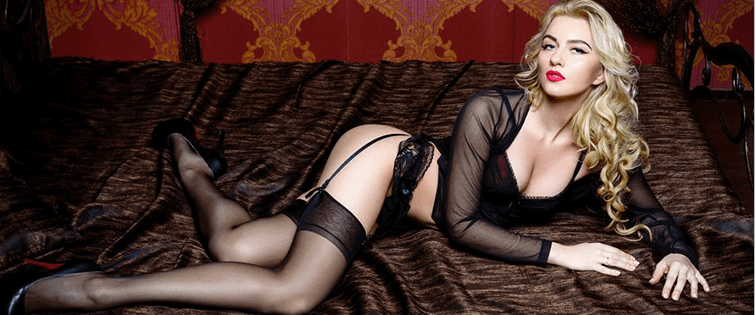 Springsteen and "Neil Young" Perform "Sexy and I Know It" on Jimmy Fallon

Posted March 6, 2012
It looks like Bruce Springsteen was ?Born to Party Rock.? The Boss performed a cover of LMFAO?s ?Sexy and I Know It? with ?Neil Young? on Friday?s episode of ?Late Night With Jimmy ...