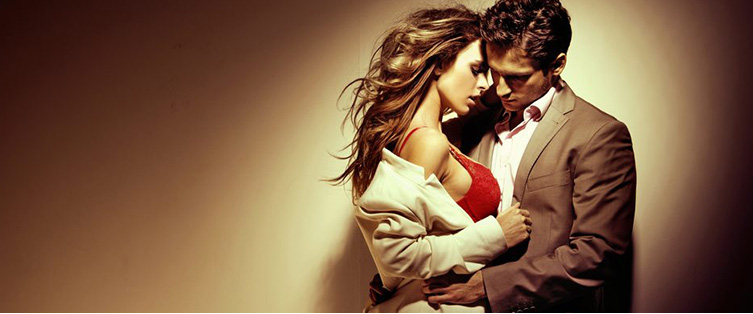 Warner Bros. Debuts 'Man of Steel' Trailer

Posted July 24, 2012
Faster than a speeding bullet. More powerful than a locomotive. A pretty decent fisherman? Warner Bros. released a teaser trailer for the upcoming Superman reboot ?Man of Steel? ov ...

Posted July 20, 2012
Yes, I am going to write about hiking up a goddamn mountain and no, this is not one of my weekly fitness articles. While there are certainly many things to consider on the physical ...