Posted April 20, 2012
Ever seen ?American Psycho?? If not, download it right now and quit being so cinematically clueless. If so, do you consider Patrick Bateman a role model? Disregarding the whole sto ...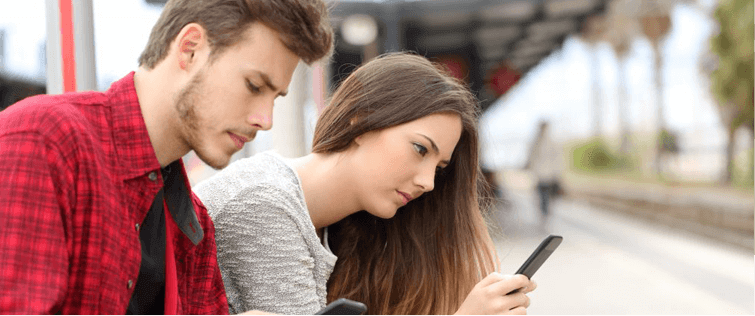 Tupac Comes Back to Life at Coachella

Posted April 19, 2012
If you missed your chance to see Tupac Shakur in the 90s, you might get to see him live (in a matter of speaking) sometime soon. The late rapper ?performed? this weekend at the Coa ...