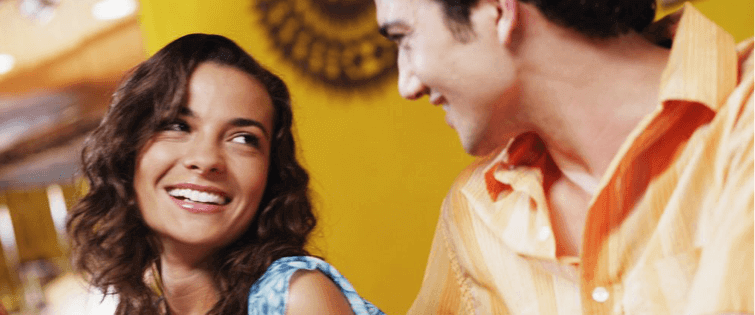 First Official Trailer for New James Bond Film Released

Posted May 22, 2012
Bond is back. James Bond. Sony Pictures has released the first full trailer for upcoming James Bond film \"Skyfall.\" [caption id=\"attachment_33591\" align=\"alignright\" width ...
Embrace (Inner) Game-Changing Moments

Posted May 18, 2012
game-changing adj. 1. Completely?changing?the?way?that?something?is?done,?thought?about,?or?made 2. Critical and having the potential to alter the overall outcome. You might not ...